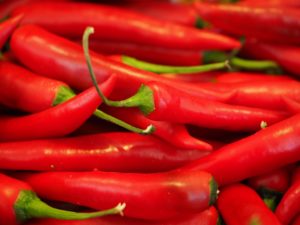 This event is Open to the Public!  Anyone can come and eat… and anyone can bring a food entry! If there's anything leftover, we will even provide take-home containers!
First, second, and third place entries from both categories will win a CASH PRIZE!!!
We are hosting this community event on Saturday, February 24th at 5pm.  Enter your soup, chowder, and chili here.  Register ASAP!
Donations gratefully accepted at the door to support our Work Team headed to Hungary in April 2018.  We will be renovating cabins at a Hungarian Youth Camp.
We would love it if you would invite your friends via Facebook! You can also scan this code for all the details.