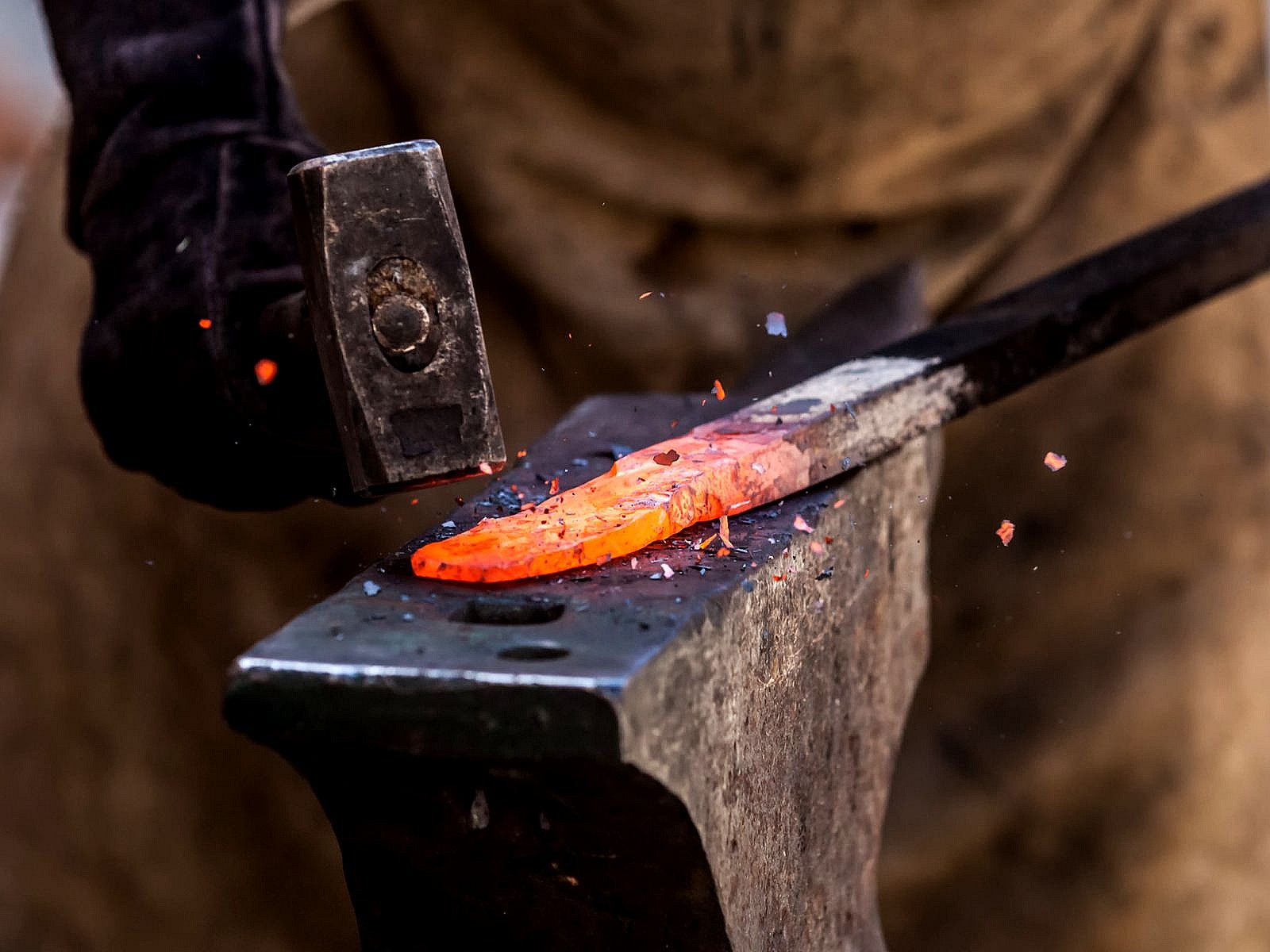 The men in our church gather for a retreat in September each year to have fun, plan the upcoming year, and gain a fresh perspective on the roles God has laid out for them.  This year we will meet September 14-15, 2018.

The Chili Cook Off is part of our Men's Ministry and is held in the cold months of January / February each year.
New in 2018, we will go ice fishing together during the Winni Derby.
In May we attend Iron Sharpens Iron, a one day men's conference in our region.
Our church is full of men who love to help and serve in many practical ways: cutting wood, mowing lawns, repairing homes, fixing cars, cleaning the church, and anywhere they can be of service.  The Men's Ministry has a place for you to step up and join in!