Because Every Child Matters to Christ!
Pioneer Clubs have been held worldwide for over 75 years where children can learn and develop life skills like cycling, hiking, and first aid. We will play lots of games, and we will study the Bible and apply it to our daily lives in fun and memorable ways.
Our Club will meet on Wednesdays from 6pm to 7:30pm. The Club Year runs 24 weeks from September to April. Club Members are in Kindergarten to 6th Grade and will earn T-shirts, complete workbooks, and accumulate award badges as they progress through the year.
Center Barnstead Christian Church's club coordinator is Amber Fixler, and she can be reached by email with any questions at: amber.fixler@gmail.com.
Important Dates:
Wednesday Sept 27th – Our Pioneer Club is gearing up for our first night!  6pm to 7:30pm

Monday October 9th – We are planning a group hike.
---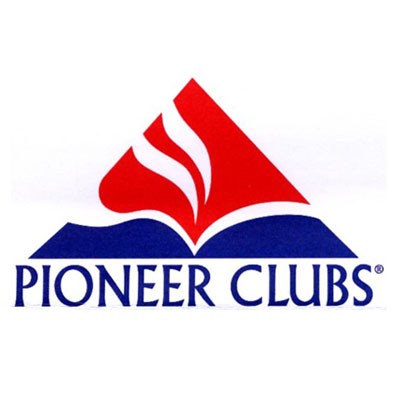 Save
Save
Save
Save
Save
Save
Save
Save
Save