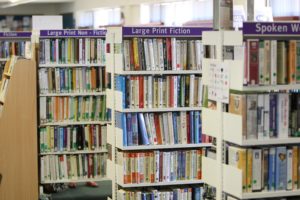 The Oscar Foss Memorial Library is celebrating its centennial!  Saturday Oct 21st beginning at 10am we will enjoy special guests, games, the grand opening of the book store, the unveiling of the Little Free Book Exchange, giveaways, prizes, and of course, birthday cake!
(click the link to see the original info from the library)
Special guests include Elephant and Piggie and Cat in the Hat and WMUR's own Josh Judge for a book signing!