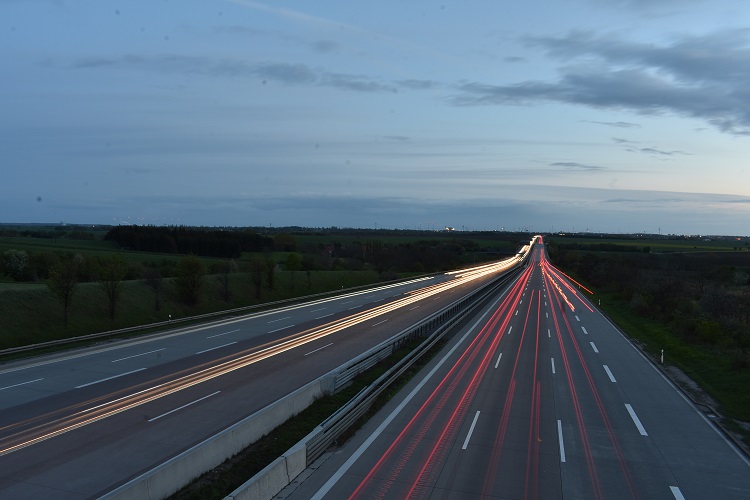 It Is All About Perspective – CBCC Blog 5/17/17
Have you ever noticed how people deal with the activities of life in such different ways? Every one of us experiences the hits of life from time to time.  We watch as some go through very difficult situations and are steady and faithful through it.  Yet others go through far less difficult and stressful situations and fall apart.
Last night I had some men over to the parsonage to watch the Boston Celtics and Washington Wizards play the 7th game in their playoff series.  In our living room there was tension, there was drama, there was some trepidation, and there was even some disappointment at times; but at the end of the game there was a great hullabaloo as the Celtics won the game and moved on to the next round of the playoffs.
Yet also going on last night, there were people going to bed early because they had to get up in this morning to go to work.  Students were preparing for an exam; others were already looking forward to the weekend and all the activity that would bring.  And yet not one of them cared about the Celtics game or even the Celtics for that matter!
It is also the season for graduations; some are graduating from High School others from Colleges and Universities and with graduation comes commencement speakers.  Speakers that come with initials before their names as well as lists of accomplishments after their names.  The same can be said of special speakers that come through our churches with their list of accomplishments and degrees.
What allows some people to go through very difficult situations successfully and others to fail with the normality of life?  What makes some people get all excited about the Celtics and others could care less?  Why are some impressed by what we or someone else can accomplish in life yet others become embarrassed when you talk about their accomplishments?
I am pretty confident that it has a lot to do with the way that God has designed us, the way that He has woven us together.  But I also think, how we respond to life, our likes and dislikes, or need for (or our resistance to) affirmation has a lot to do with one's perspective.
I was thinking about this in my quiet time this morning.  In Luke 10 Jesus disciples are returning to him and they are full of joy and excitement because "even the demons submit to us in Your name." Luke 10:17
I mean which one of us would not be excited about demons submitting to us!!  Jesus goes on and says…. "I have given you authority to trample on snakes and scorpions and to overcome all the power of the enemy; nothing will harm you." Luke 10:19
Now you have to know that I hate snakes, scorpions, and every creeping and creepy thing known to mankind.  So I would be ecstatic to think that I could trample on them and not be harmed.  But even more than that; to think that I would withstand all the power of Satan and not be harmed, now that takes everything to a whole different level of excitement.
Yet Jesus continues and says don't rejoice in those things, don't get excited about what you can do, or what you have accomplished.  Jesus said…. "However, do not rejoice that the spirits submit to you, but rejoice that your names are written in heaven." Luke 10:20
Our life should not be determined by what happens to us, as much as our perspective on what is happening to us.  Life happens: ask Job.  Sports can be fun to watch as well as participate in but put into the right perspective…. "For physical training is of some value, but godliness has value for all things, holding promise for both the present life and the life to come." 1 Timothy 4:8
Personal accomplishments and degrees can be good and they can open doors for us that might never open if not for them.  But let us never rejoice in these things; let us only rejoice because we have a relationship with God.
As a pastor it can become very easy to rejoice in successful service, rejoice in the fact that God used me.  And in itself this is a wonderful thing when God does this for me.  Yet if I lose perspective, and value this more than I do my relationship with God, then I have missed the mark.  But when my focus is on my relationship with Christ, then regardless of what life deals me, no matter what circumstances come my way, I will know that they have been placed there by God to deepen that relationship with Him.
When I have the right perspective I will be reminded that what really matters in life, is not the work that I do for God but the work that God does in me that makes all the difference.  It is only when I live with the right perspective that I am able to…. "walk in the light, as he is in the light." 1 John 1:7
So work on those degrees and major accomplishments, get excited that the Celtics have moved on in the playoffs, work through life's difficulties, serve God with everything you have but never lose your perspective.  It is all about our relationship with Christ…. "rejoice that your names are written in heaven." Luke 10:20