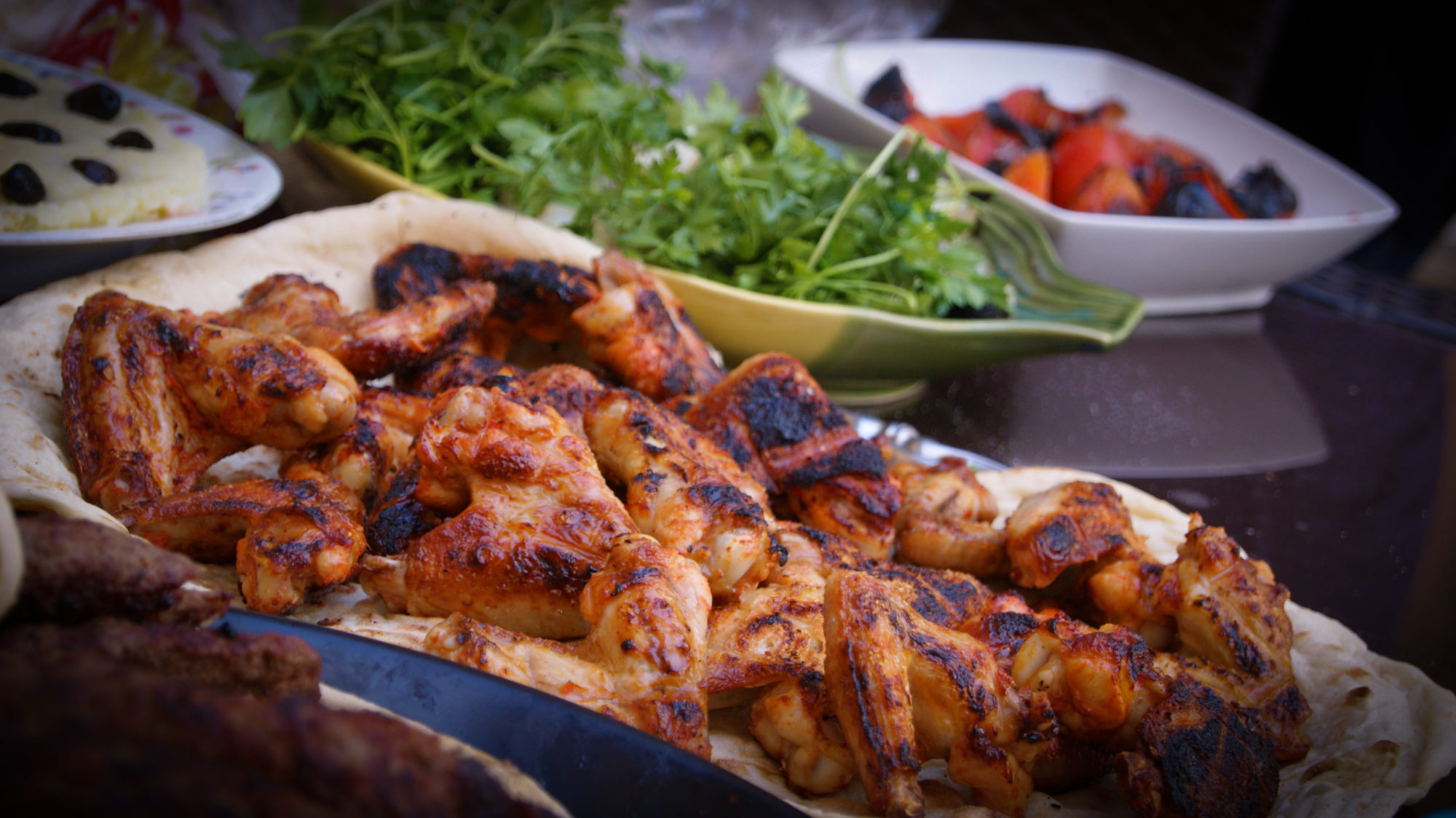 Our church family has gathered together on Sundays in the summertime starting at 4:30pm to celebrate "Summer Nights."  The evening is an open house cookout at various locations, hosted by different families from church.  Attendees can bring meat for the grill, a dish to share, and maybe a lawn chair.  Come and go as you wish. 
In 2018, the summer schedule has been extended into October.  Check the calendar and listen for announcements.
Here is the location of the Turkey Fry on Oct 13th:
Address is 65 Crest Ridge Drive Center Barnstead NH 03225 however the GPS is not your friend when trying to locate their house.
Here are some directions:
From church on route 126, go up on Shackford Corner for 2-3 miles. Turn right on Colbath at the top of the hill. Go down and turn left on Beaver Ridge Road then turn right on Crest Ridge Road. It is the first house on the left, a Red Cape.