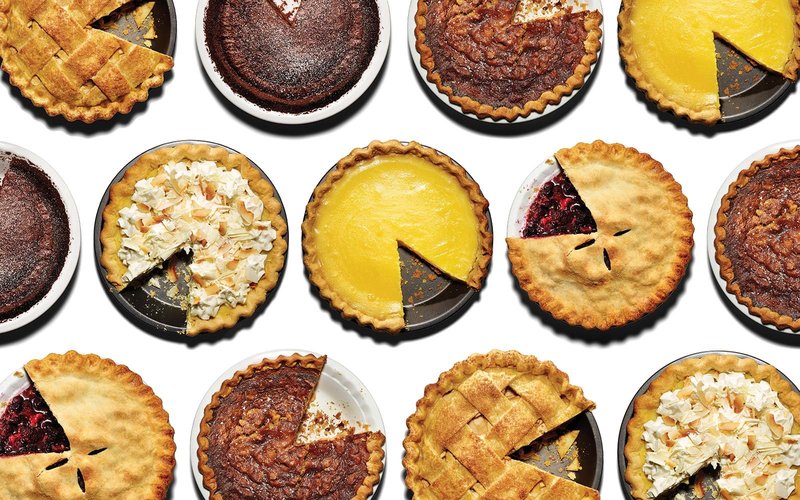 Who bakes the best pies in Barnstead? Bakers and anyone who likes to eat pie should come out on August 25, 2018 at the Oscar Foss Memorial Library when they put on their End of Summer Block Party. At this event, CBCC is hosting a Pie Bake Off with proceeds going to support families during the Christmas Season.
All of our community members are invited to enter the contest.  There will be a category for Junior Bakers (age 0-17) and Adult Bakers (age 18+). Pre-Register on this page or in person when you drop off your pie.  There is no registration fee.

After the judging, all remaining pies will be sold (by donation) starting at 1pm; you can purchase either a bite size sample or a whole slice, with all proceeds going into the church's Christmas Gift Fund. This fund allows our church to support local families with gifts at Christmas time as well as send shoeboxes packed with gifts overseas via Operation Christmas Child.
Guidelines
You must submit 2 identical pies.
The pie filling must be completely home-made and must be at least an 8" pie.
We will have no ability to refrigerate the pies.
We recommended you submit your pie in a disposable pie pan because no pie pans will be returned.
Entries should be dropped off at the Pie Table behind the library between 11am and 12 noon. Pies will be judged beginning at 12pm and announce the winner at 1pm.
We have some exciting prizes lined up for the winners!