5/10/2020 – Center Barnstead Christian Church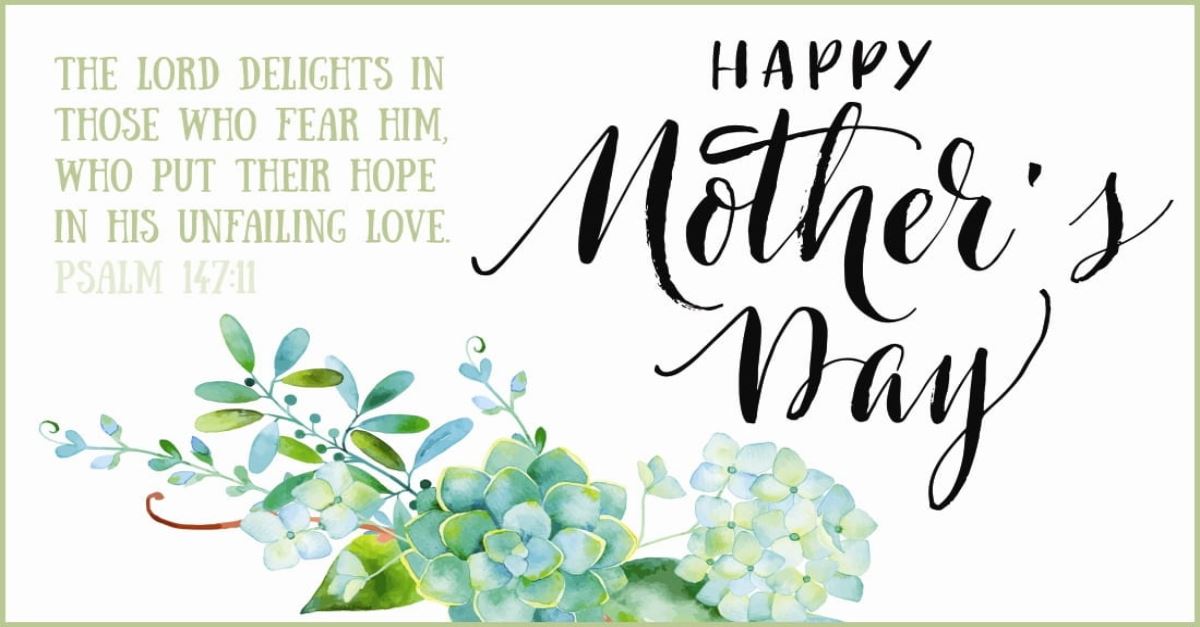 1 Peter 2:1-10
The stone is Jesus
Because Jesus lives forever, he has a permanent priesthood. Therefore he is able to save completely those who come to God through him, because he always lives to intercede for them.

Hebrews 7:24-25
In fact, the law requires that nearly everything be cleansed with blood, and without the shedding of blood there is no forgiveness.

Hebrews 9:22
Let it be known to all of you and to all the people of Israel, that by the name of Jesus Christ the Nazarene, whom you crucified, whom God raised from the dead—by this name, this man stands here before you in good health. "He is the STONE, WHICH WAS REJECTED by you, THE BUILDERS, but WHICH BECAME THE CHIEF CORNER stone.

Acts 4:10-11
For you know that it was not with perishable things such as silver or gold that you were redeemed from the empty way of life handed down to you from your forefathers, but with the precious blood of Christ, a lamb without blemish or defect.

1 Peter 1:18-19
Consequently, you are no longer foreigners and aliens, but fellow citizens with God's people and members of God's household, built on the foundation of the apostles and prophets, with Christ Jesus himself as the chief cornerstone.

Ephesians 2:19-20
Make every effort to keep the unity of the Spirit through the bond of peace. There is one body and one Spirit, just as you were called to one hope when you were called. One Lord, one faith, one baptism; one God and Father of all, who is over all and through all and in all.

Ephesians 4:3-6
I have given them the glory that you gave me, that they may be one as we are one: I in them and you in me. May they be brought to complete unity to let the world know that you sent me and have loved them even as you have loved me.

John 17:22-23
For there is one God and one mediator between God and men, the man Christ Jesus.

1 Timothy 2:5
2. The Sacrifice is ours
Therefore, I urge you, brothers, in view of God's mercy, to offer your bodies as living sacrifices, holy and pleasing to God–this is your spiritual act of worship. Do not conform any longer to the pattern of this world, but be transformed by the renewing of your mind. Then you will be able to test and approve what God's will is–his good, pleasing and perfect will.

Romans 12:1-2
Through Jesus, therefore, let us continually offer to God a sacrifice of praise–the fruit of lips that confess his name.

Hebrews 13:15
And do not forget to do good and to share with others, for with such sacrifices God is pleased.

Hebrews 13:16
I have received full payment and even more; I am amply supplied, now that I have received from Epaphroditus the gifts you sent. They are a fragrant offering, an acceptable sacrifice, pleasing to God.

Philippians 4:18
To be a minister of Christ Jesus to the Gentiles, ministering as a priest the gospel of God, so that my offering of the Gentiles may become acceptable, sanctified by the Holy Spirit.

Romans 15:16
"You are the light of the world. A city on a hill cannot be hidden. Neither do people light a lamp and put it under a bowl. Instead they put it on its stand, and it gives light to everyone in the house. In the same way, let your light shine before men, that they may see your good deeds and praise your Father in heaven."

Matthew 5:14-16
So this is what the Sovereign LORD says: "See, I lay a stone in Zion, a tested stone, a precious cornerstone for a sure foundation; the one who trusts will never be dismayed.

Isaiah 28:16
The stone the builders rejected has become the capstone; the LORD has done this, and it is marvelous in our eyes.

Psalm 118:22-23
3. The mercy is mine
A chosen people
A royal priesthood
A Holy Nation
But because of his great love for us, God, who is rich in mercy, made us alive with Christ even when we were dead in transgressions–it is by grace you have been saved.

Ephesians 2:4-5
…You may declare the praises of him who called you out of darkness into his wonderful light.

1 Peter 2:9
But when the kindness and love of God our Savior appeared, he saved us, not because of righteous things we had done, but because of his mercy. He saved us through the washing of rebirth and renewal by the Holy Spirit.

Titus 3:4-5
Feel free to contact me directly at Pastor@Centerbarnsteadcc.org.
And now, brothers, we want you to know about the grace that God has given the Macedonian churches. Out of the most severe trial, their overflowing joy and their extreme poverty welled up in rich generosity. For I testify that they gave as much as they were able, and even beyond their ability. Entirely on their own, they urgently pleaded with us for the privilege of sharing in this service to the saints.

2 Corinthians 8:1-4
---
Our Thought To Go:
Your beauty should not come from outward adornment, such as braided hair and the wearing of gold jewelry and fine clothes. Instead, it should be that of your inner self, the unfading beauty of a gentle and quiet spirit, which is of great worth in God's sight.

1 Peter 3:3-4
Wonderful things happen when we accept God's mercy!