During the year, Center Barnstead Christian Church offers various family gatherings.  There's something in every season so you can look forward to several family events!
Snowshoe Hike
Sunday, January 20, 2018 we are planning a family event where participants can snowshoe around the Ward's property and have bonfire warming stations along the way. This event is sure to be festive and fun! Mark your calendars and watch the weather! We will meet at their place after church.
Chili, Chowder, and Soup Cook Off
During the doldrums of winter we usually host our Chili, Chowder, and Soup Cook Off.  March 9, 2019 should bring us all out of hibernation for the big event!  Bring your Chili, Chowder, and Soup entries and an empty stomach.  Anyone with an appetite is welcome to attend!  Our community showed up in large numbers is 2017 & 2018 and we were thrilled to share a meal with you all! Attendees can sample the entries and see who is the new champ.  The trophy is one you'll never forget and the winners can enjoy a cash prize!  Invite your friends and neighbors to this fun and filling community event.
Dessert Social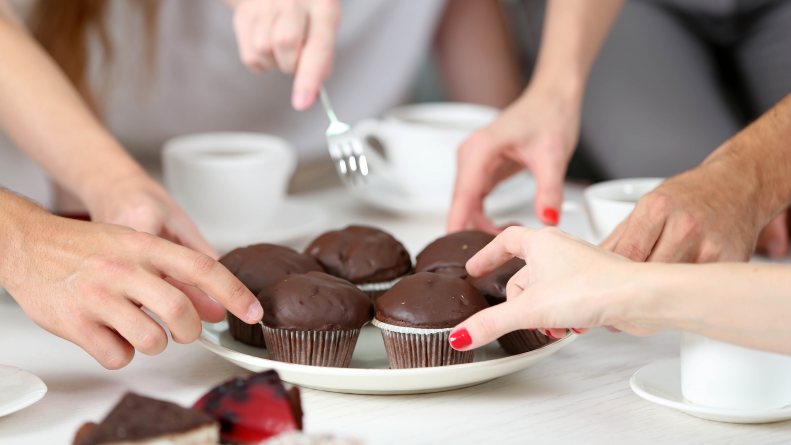 The Dessert Social is held the Tuesday before Thanksgiving at 6:30pm. This year it will be held on November 20, 12018. Bring a dessert to share if you are so inclined, and don't forget to bring a big appetite! We trust that enjoying your time with us will be "easy as pie" or at the very least, "a piece of cake."
All is Bright: A Family Christmas Experience
Cast and crew from the Word of Life Bible Institutes in New York and Florida travel throughout the US presenting the true meaning of Christmas through creative use of music, drama and multimedia. All is Bright is a fun-filled Christmas celebration designed with families in mind. In December 2018 we joined together for a night of festive worship as we sang some of our favorite Christmas songs in a setting that has something for all ages. Whether you're two or ninety-two, you enjoyed the message of this uplifting production as we focused our attention on the real reason for the season.