12/25/19 – Pastor Brian's Blog –
I think there is one thing about Christmas that we all can agree on, and that is it has become very commercialized. You can see Christmas things coming out in stores before Thanksgiving is even celebrated. They even start promoting Christmas layaways in October.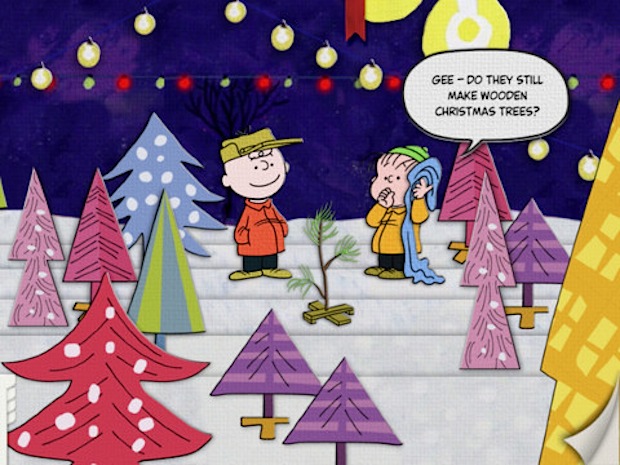 If you go and visit the Philippines in the fall, you would see that they have already begun celebrating Christmas. In the Philippines, they celebrate Christmas every "ber" month: September, October, November, & December. You can hear Christmas music playing in the stores and on the streets in September. All the Christmas decorations are out in 100 degree weather with 99% humility!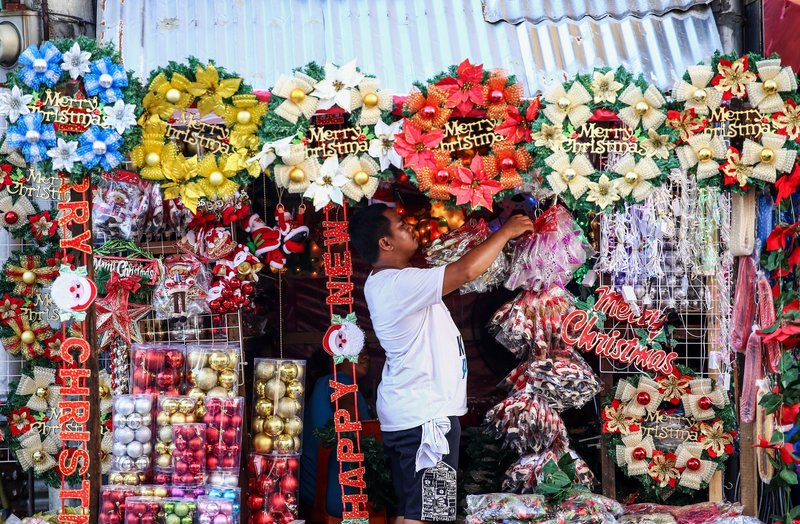 We may think this is strange, but in actuality Christians should be celebrating Christmas all 12 months of the year, all 365 days of every year, because God has given us gifts that can be opened anytime of the day, any day of the week, and any week of the month. And God is part of every gift that He gives.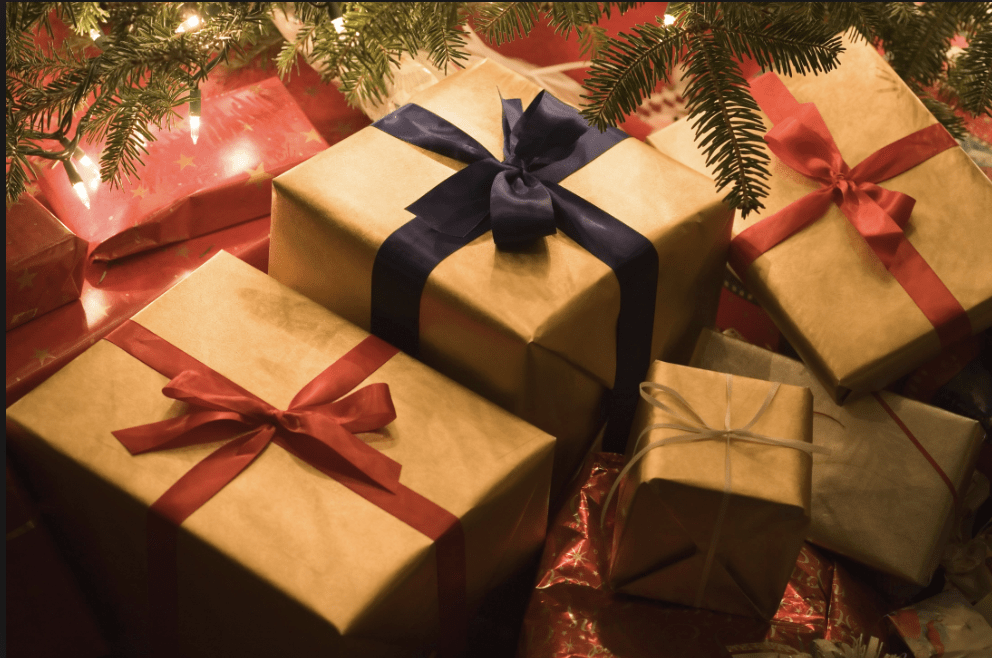 So far I have shown you 17 different gifts. I repeated a gift in my last blog by mistake, so I am going to give you 7 gifts today, so that you will have at least one gift to open every day of the week. And the reason I give you 6 and not 7 for each week is because one of the gifts needs to be open every day of the week, and that is the gift of entering into the presence of God anytime you want… And so, dear brothers and sisters, we can boldly enter heaven's Most Holy Place because of the blood of Jesus. Hebrews 10:19
Now understand that my list of gifts is not an all-inclusive list, but I hope by doing this study you might continue to see all the gifts the Trinity has made available for us as you move forward with your regular routine and daily life.
---
If one day you found yourself walking aimlessly through the White House and you came across President Trump, chances are you would quickly be surround by the secret service. Even though you told the secret service men that you knew who President Trump was, in all likelihood he would have no idea who you were. That is so unlike God: when you come into the presence of God, every face is a story, every face is a child, and every face has a name…
His Name – "I am the good shepherd; I know my own sheep, and they know me." John 10:14
---
Because of our sinful nature, many times we struggle with wanting to be independent of others, including God. If I need more money, I will either have my wife work or I will get another job. If I am discouraged I will go out and buy something to meet that need or I will go to my doctor and have him give me some meds to get me out of my depression. If someone hurts me or offends me, too often my response is either to ignore them or think of a way I can get even with them. I am not saying that some of these things may not be needed, but our 1st response should not be to take care of it myself, when in fact the 1st response should be to open the gift of….
His Provision – "And my God will meet all your needs according to his glorious riches in Christ Jesus." Philippians 4:19
---
Do you know of people that just keep buying things to try and find happiness? People change spouses thinking that will make them happy, or they try the party scene or get drunk, or get a new job or if they are older they try to be young again. Yet when you are not happy with your life, or your situation, God says come and receive…
His Happiness – "Happy is the person who trusts the Lord." Psalm 40:4
---
Have you ever been friends with someone only to have them use you to advance themselves? I had this friend that went to Bible School with me and we were the best of friends. In Bible School neither one of us had a lot of money and his house was cold and very drafty, so many times when it was cold out he and his wife would come to our place to get warm. Our house wasn't really that much warmer, but at least our curtains didn't flap in the wind!
Some weekends we and our spouses would travel to different churches and do ministry together. We even worked full time together at the same ministry. But one day I realized that he was using me to advance himself in the ministry. That will never happen with God because of…
His Friendship – "A friend is always loyal, and a brother is born to help in time of need." Proverbs 17:17
---
In this life there can be a lot of heartache and pain. In this life there will be times of sorrow and wondering what God is doing. None of us are made of steel; we are made of dust. We try to be strong for others, but many times we can be the wounded warrior. If you are there, please don't give up, because God knows how you feel and He wants to give you the gift of…
His Comfort – "He will wipe every tear from their eyes, and there will be no more death or sorrow or crying or pain. All these things are gone forever." Revelation 21:4
---
We may not understand it, and we might not even like it, but the fact is that God always knows what is best. Nothing will come into your life that God does not plan to use. You are never the victim of nature or the prey of fate. You and l live beneath the almighty hand of a sovereign God who supersedes every circumstance in life and, the very things Satan wants to bury us with, He loves to use it for our good. This should be a great encouragement to us when we open the gift of…
His Protection – "When you go through deep waters, I will be with you. When you go through rivers of difficulty, you will not drown. When you walk through the fire of oppression, you will not be burned up; the flames will not consume you. For I am the LORD, your God, the Holy One of Israel, your Savior." Isaiah 43:2-3
---
Now we have looked at 24 pretty amazing gifts. Yet I have saved the greatest gift for last, the gift of…
His Salvation – "Yet to all who received him, to those who believed in his name, he gave the right to become children of God; children born not of natural descent, nor of human decision or a husband's will, but born of God." John 1:12-13
Merry Christmas from Judy and me. As we open these gifts throughout 2020, may we remember that because of Christmas, all is well…