By Sam McKeen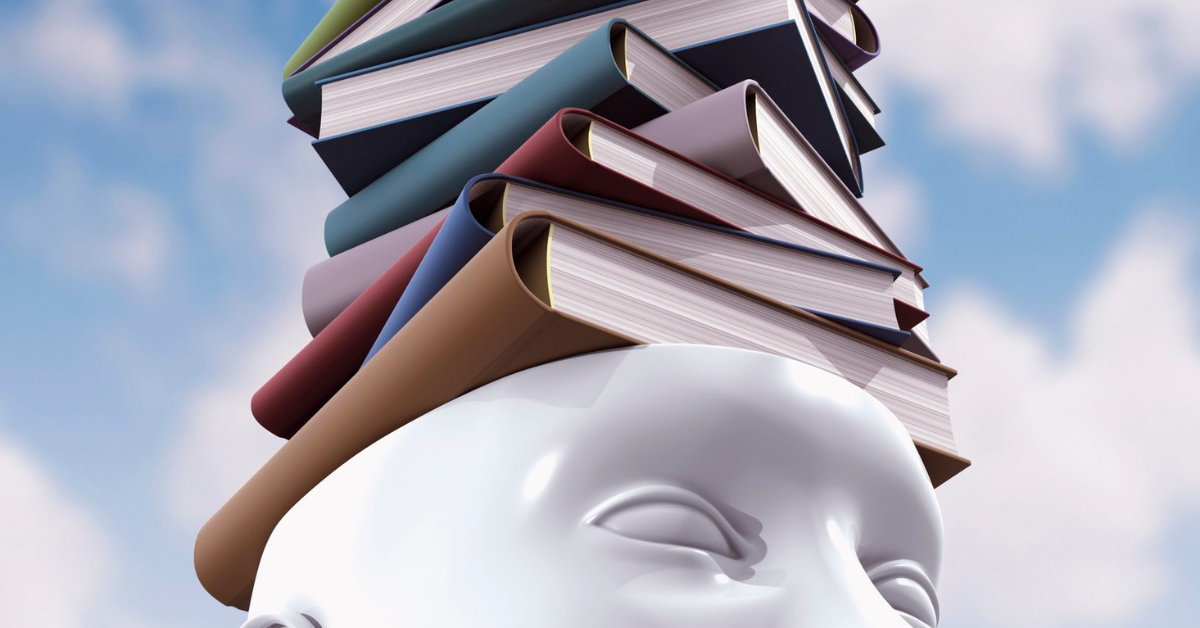 But be doers of the word, and not hearers only, deceiving yourselves. For if anyone is a hearer of the word and not a doer, he is like a man who looks intently at his natural face in a mirror. For he looks at himself and goes away and at once forgets what he was like. But the one who looks into the perfect law, the law of liberty, and perseveres, being no hearer who forgets but a doer who acts, he will be blessed in his doing. – James 1:22-25 (ESV)
As a culture we idolize knowledge. We live in the information age. We are bombarded by knowledge all the time, so much so that the bigger issue that we face today isn't accessing more knowledge but filtering the knowledge that we have. What is concerning is that this idolization of knowledge has crept into the church and has done significant damage.
Obedience has been replaced by knowledge
This problem is easy to ignore or justify but it is largely due to a failure to obey that we are seeing the church failing at its mission. Many have come to believe the lie that knowing something is the same as doing it. Knowledge of God is a good thing, but are we obeying Him? Our time can be spent striving to gain more information and knowledge about God to the point where we deceive ourselves into thinking that it is the same as living in obedience. This has caused many believers to become spiritually obese; fat on knowledge about God but failing to obey and live out the life and mission that He has called us to. Thus, we as the church are unhealthy and unable to effectively run the race set before us.
Consider those whom we look up to within the world of Christianity. It is those who spend much of their time teaching, writing, studying, etc. It is those who feed us more knowledge. Pause and think of the "famous" Christians today. It tends to be those who are great teachers and communicators who write books, have podcasts, and social media followings. When we think of the modern-day role of "Pastor", we view the primary function as one who provides spiritual knowledge to the church. It is concerning that the amount of time studying and the theological depth of a sermon is often a point of pride among those who teach. The best teacher in the world has failed if they are not modeling how to walk in obedience. However, the expectation of many Pastors is that they ought to invest the majority of their time in preparing a sermon. How can they train others, model obedience, and build relationships within and outside the church if all of their time is spent studying and preparing to communicate more knowledge about God?
Someone could be the greatest teacher in the world. However, if they are not walking in obedience, if they are not living out a disciple-making life, engaging with lost people, and modeling what it looks like to be a Christ follower, then they are a poor example of a disciple.
Reflect on your own life.
How much time do you spend consuming information about the Bible compared to actually reading the Bible yourself?
How much time do you spend reading or listening to others talk about God compared to spending time with God yourself?
How much time and energy do you put into learning more about God and spiritual things compared to actually putting what you already know into practice and living in obedience?
So whoever knows the right thing to do and fails to do it, for him it is sin. – James 4:17 (ESV)
Experiential Knowledge
Knowing about God is not the same as knowing God. Unfortunately, today many people have gotten that confused and think that if they know about God then they truly know Him. Knowing about someone or something is intellectual knowledge while truly knowing someone or something is experiential knowledge.
As an example, consider a hobby that many people enjoy like fishing. You can read about fishing, listen to podcasts about fishing, and watch shows about fishing. You can know a whole lot about fishing without ever having to actually fish! Now take a pole and spend several hours fishing. Not only do you get the benefit of experiencing fishing, but you are also getting a whole lot more knowledge by doing it! This is why experiential knowledge is so much more powerful than intellectual knowledge. You learn far more by doing.
Another great example of experiential knowledge is a marriage relationship. A marriage is not very healthy if the spouses only know about each other. A healthy marriage is when the couple spends time together in the daily rhythms of life.
The reality is you won't know God experientially if you aren't obeying Him.
Obedience
Obedience is necessary. If you are truly going to know God experientially, that means you have to be obedient to Him. To truly know God means to obey Him. We can't get around it! Our obedience ought to be motivated by who He is and be a natural response to His character and great love for us. We should long to know Him more (not just know about Him) and desire to spend time with Him while applying what He reveals to us. We should be eager to walk in obedience, to repent of sin, to step out in faith, and to trust that whatever He calls us to do is for our best, because He is a good God.
If you are reading this, there is a good chance that you know a whole lot about God. Please do not believe the lie that knowledge alone is enough!
What good is it, my brothers, if someone says he has faith but does not have works? Can that faith save him? If a brother or sister is poorly clothed and lacking in daily food, and one of you says to them, "Go in peace, be warmed and filled," without giving them the things needed for the body, what good is that? So also faith by itself, if it does not have works, is dead. But someone will say, "You have faith and I have works." Show me your faith apart from your works, and I will show you my faith by my works. – James 2:14-18 (ESV)