By Rebecca Murzin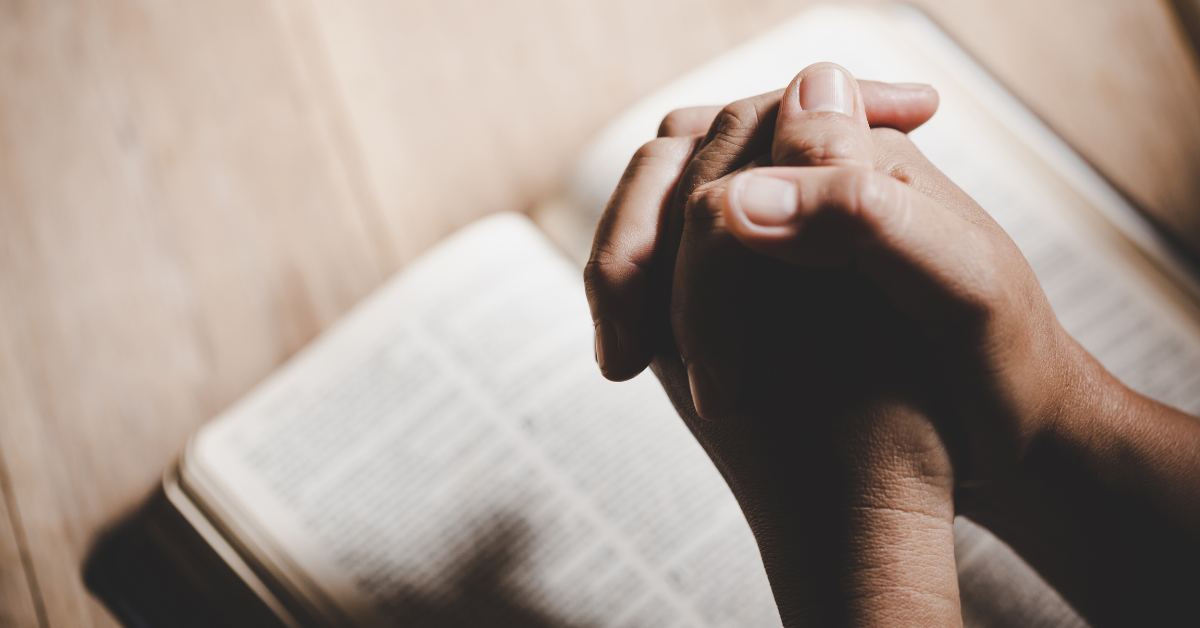 Prayer is a privilege so many of us take for granted. We don't reach out to the one who knows all and is all powerful. The prayer of faith can save the sick. Intercessory prayer can allow us to stand in the gap and change situations as Moses did when he interceded for the Israelites; consequently God decided not to destroy them. Prayer provides answers from God when we listen. Prayer gives us strength and builds our faith. Prayer is what allows that peace that surpasses understanding to flood us as we go to God with our requests. God works miracles as we pray and makes the enemy flee. Prayer gives us the strength to withstand temptation.
Often, we go to him with our lists and leave, rather than having a conversation with Him. Prayer should be a two-way conversation where we get to know our Savior even more. It saddens me when I see that for many people, it is a one way conversation. Some give Him a list and leave. Others are not telling God how they feel about Him, how they feel about themselves, life, and their situations. They talk to God and never listen for His response, ask Him what He thinks, what His will is, or thank Him for all He has done.
But I ask you, is that type of conversation and relationship that real friends have? NO WAY! If you went to a person and only gave them a list of demands or desires, or told them all your problems and never had a real conversation with them or never let them speak back, do you think they would consider you a friend?
God also desires our prayers to be full of faith. He wants us to really trust Him and believe He is who He says He is. James 1:6-7  "But let him ask in faith, with no doubting, for the one who doubts is like a wave of the sea that is driven and tossed by the wind. For that person must not suppose that he will receive anything from the Lord."
We serve an all powerful and all knowing God in whom nothing is impossible. However, to pray a prayer of faith we need to build our faith up by praising God and reminding ourselves who God is. When we do this before requesting something, we have positioned ourselves through faith to have hope, allowing our doubts to disappear.
Thank you Lord that you allow us to come to you in prayer and have full access to you. May we grow closer to you and learn to hear you as your Holy Spirit speaks to us as we spend time in prayer with you.