5/15/19 – Pastor Brian's Blog –
If you do not follow professional basketball then the name Kyrie Andrew Irving will not mean much to you. Yet if you happened to watch the Celtics play the last game of their season, you saw a 27 year old player perform way below everyone's expectations.
It was Kyrie Irving who was appointed by the media to lead the Celtics to their next championship. When this season started, the "basketball authorities" were saying that Kyrie was a lock to be in the NBA finals. Then, Kyrie joined in on the rhetoric by saying things such as… "I'm probably one of the most competitive people ever." "Whenever that time comes and it's my time to be the franchise, I'll be well prepared." and "I knew that I didn't need LeBron (James), but he needed me."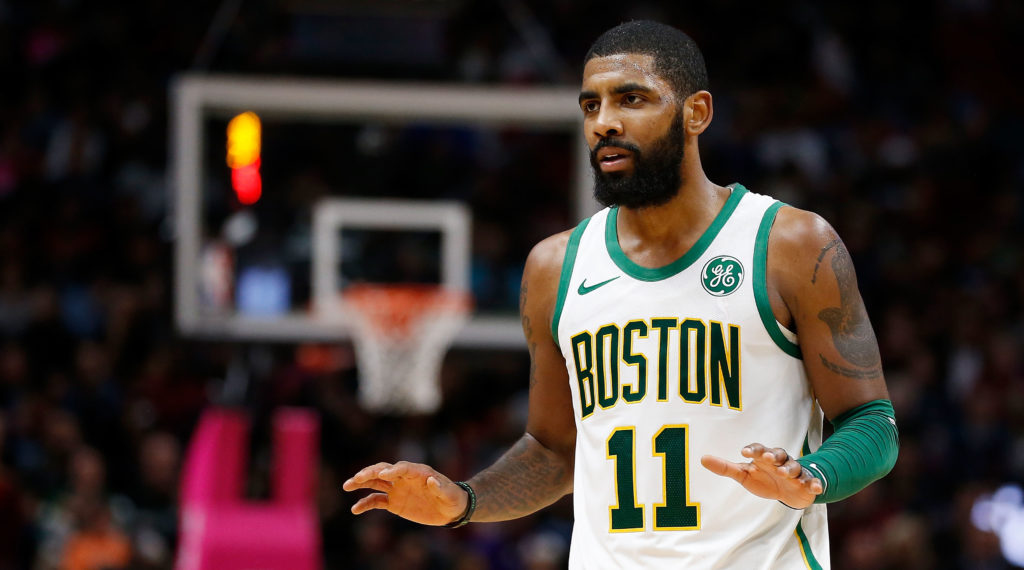 And what happened, instead of keeping his eye on the goal of winning an NBA title, Kyrie read the press clippings, he believed the hype, and his focused shifted to himself and his legacy. What was to be grand entrance into the NBA finals, ended up being some of the worse basketball Kyrie Irving has ever played in his life.
As I was thinking about this, my mind went to another man that also received great press, that also was well known for his giftedness and abilities. Instead of being an NBA basketball player, this man was a Nazirite. A very impressive Nazirite at that; this man had immense strength that allowed him to perform superhuman feats. He slayed a lion with his bare hands and massacred an entire army of Philistines using only the jawbone of a donkey. He gathered 300 foxes, tied them together in pairs by their tails, and set them on fire. He was the kind of person you would want on your side in a skirmish!
That Nazirite's name was Samson, and like Kyrie, Samson also started to believe his own press clippings, and he began to believe what people were saying about his great exploits. Samson began to believe that he was the power behind these great feats.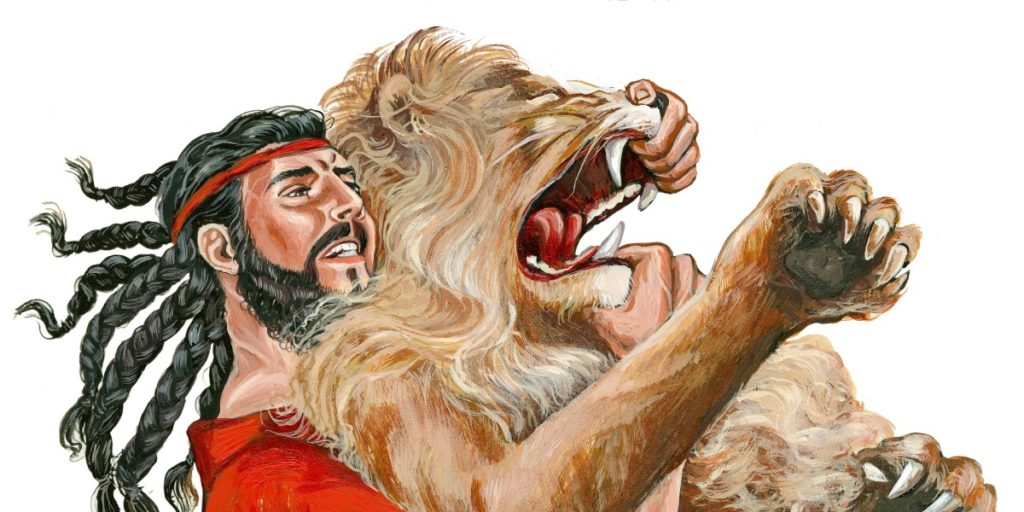 Sadly to say, Samson didn't realize the shift in his heart, until it was too late… Having put him to sleep on her lap, she (Delilah) called a man to shave off the seven braids of his hair, and so began to subdue him. And his strength left him. Then she called, "Samson, the Philistines are upon you!" He awoke from his sleep and thought, "I'll go out as before and shake myself free." But he did not know that the LORD had left him. Judges 16:19-20
One of the first signs of a heart shift from God is the absence of spiritual power. Like Samson, we often don't sense the loss of spiritual power at first. We don't see a drastic change in our lives; people aren't treating us any different and things in our lives seem to be going well.
Then it happens: we begin to allow sin to remain in our life, we refuse to forgive that person who has hurt us, we begin to isolate ourselves from people that are walking with God, we get involved in gossip, our faith wavers, we allow our schedule to get so full that we end up spending little or no time with God. Although we won't admit it, we spend little time with God because we think we can handle it. Like Kyrie and Samson, we think we are ready to take on whatever may come our way. Yet we fail. We fail because we have become spiritually powerless.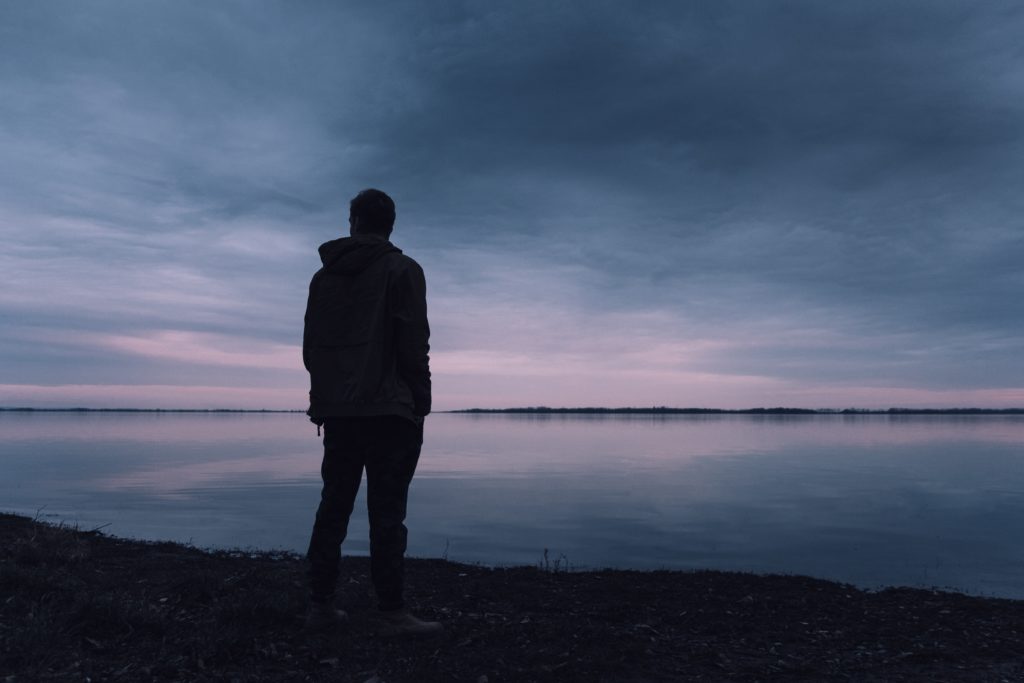 Where you once had a positive affect on people, you find people avoiding you because of the change happening in you. Where you once brought people together, now you can't even work out your own relationships. Those people that you were speaking spiritual truth in, you no longer know what to say. You are slowing realizing that "The LORD had left."
Now if one is genuinely saved, you do not have to worry about the Lord leaving you because… God has said, "Never will I leave you; never will I forsake you." Hebrews 13:5 Yet when we drift from God we can hinder the work of God in our life… And do not grieve the Holy Spirit of God. Ephesians 4:30 Do not put out the Spirit's fire. 1 Thessalonians 5:19
Have you lost your spiritual power? Has your heart shifted from God to other things, to your possessions, to your gifts and abilities, to your personal selfishness? If you find that you have drifted, you do not need to remain there.
The writer of Hebrews gives us the cure for a powerless Christian life… Therefore, since we are surrounded by such a great cloud of witnesses, let us throw off everything that hinders and the sin that so easily entangles, and let us run with perseverance the race marked out for us. Let us fix our eyes on Jesus, the author and perfecter of our faith, who for the joy set before him endured the cross, scorning its shame, and sat down at the right hand of the throne of God. Consider him who endured such opposition from sinful men, so that you will not grow weary and lose heart. Hebrews 12:1-3
Samson's hair began to grow again, and Samson was reminded that his power did not come from the length of his hair, but in the degree of his dedication to God. As Samson renewed that dedication; God restored his power. Samson asked the Lord for one more opportunity to defeat the enemy and glorify His name. And God answered his prayer… Then Samson prayed to the LORD, "O Sovereign LORD, remember me. O God, please strengthen me just once more, and let me with one blow get revenge on the Philistines for my two eyes." Then Samson reached toward the two central pillars on which the temple stood. Bracing himself against them, his right hand on the one and his left hand on the other, Samson said, "Let me die with the Philistines!" Then he pushed with all his might, and down came the temple on the rulers and all the people in it. Thus he killed many more when he died than while he lived. Judges 16:28-30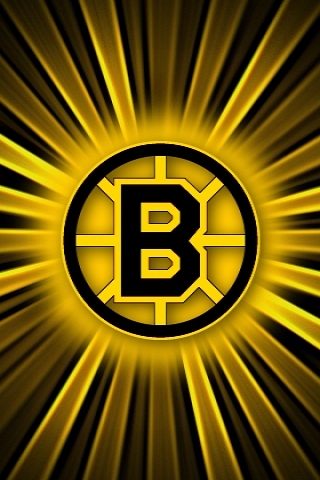 Who would have thought that an NBA player and Samson would have so much in common. Our lives come down to our focus; focus on self and that is what you get, focus on God and that is what you get. I choose to focus on God, and… for the next month I will also focus on the Boston Bruins, for unlike Kyrie, the Bruins are still focused on winning another Championship Trophy for New England!!