1/20/21 – Pastor Brian's Blog –
Joe Stowell said… "We are what we are, not because of dreams we have, but because of choices that we make."
---
In his book Satisfaction: Investing in What is Important to God, Joe Aldrich portrays the well known and successful author Ernest Hemingway like this: "Ernest Hemingway's great passion was to be a successful writer. And so he was; he collected as proof of his success both the Pulitzer and Nobel prizes. His book The Old Man and the Sea made him wealthy and famous. He was free to do whatever his heart desired, whatever he wanted, travel wherever his whims directed. He sought excitement and adventure and he was much married and divorced.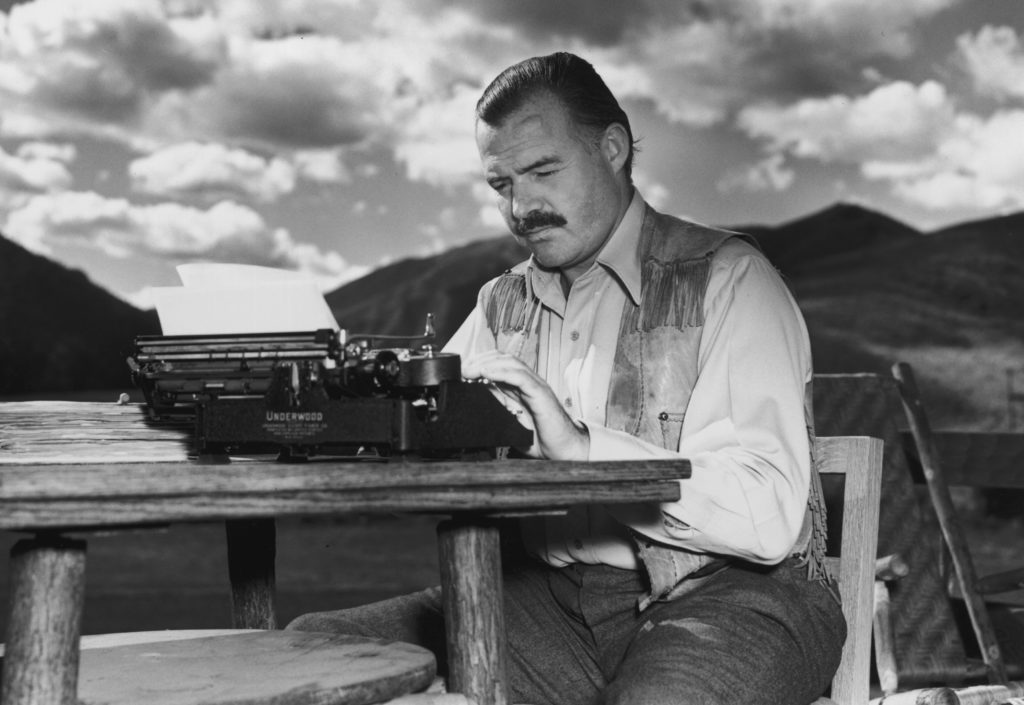 "But apparently neither fame nor fortune satisfied. He came to his sunset years and like countless others, added up his life, looked at the final figures, and concluded it was futile and not worth continuing. His suicide sent shock waves throughout the world."
Hemingway had it all: fame, women, money, success, lasting notoriety… yet he was missing one key ingredient. Although raised in a Christian home, he chose to reject the gospel of Jesus Christ. It wasn't the dreams that Hemingway had, but the choices he made that determined the man he became.
Contrast Hemingway with Harry Bollback. Harry was born in 1925, in Brooklyn, NY and met Jesus Christ at the age of 16 at Bible Camp, thanks to the influence of his Sunday School teacher. Because of his strong sense of patriotism, Harry had a desire to serve his country, so he enlisted in the Marine Corps. In WWII he fought in the battles of Peleliu and Okinawa and was sent to China as part of a peacekeeping force before returning to the United States when the war ended.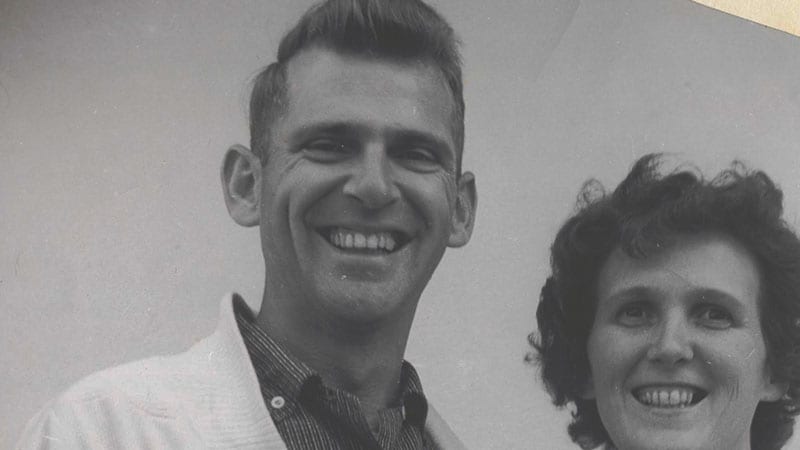 In 1946 Harry met the love of his life, Mildred "Millie" Winkler. In 1950 Harry and Millie sailed from New York Harbor to share this same Jesus with unreached tribal people in Brazil. After returning to the United States in 1969, Harry became the Co-Director of Word of Life and started the International Ministries Division. Because of Harry's influence and God's blessings, Word of Life is now in 81 countries around the world, sharing the same Jesus that transformed Harry's life and the life of his family.
During his life, because of his love for music and the ability to compose music, many Christian songs and musicals have been performed to millions of people around the world, sharing the same good news of Jesus that Harry accepted at the age of 16. Yesterday Harry was buried with full military honors along with his wife of 72 years, Millie. He leaves behind his children, 11 grandchildren, 22 great-grandchildren, and a legacy that, like Hemmingway, will long outlast his life.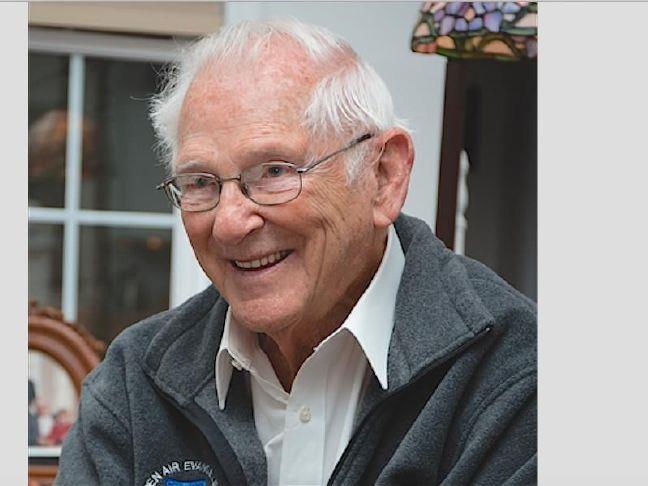 Although well known by many, Harry was not as well known as Hemingway. Although far from a pauper, Harry was not as wealthy as Hemmingway. These men each saw many of their dreams realized, but their lives had far different endings. The difference came down to one thing: the choices Hemmingway and Harry made changed the endings of their stories.
It's true, "We are what we are, not because of dreams we have, but because of choices that we make." Choose well, my friends!