10/2/19 – Pastor Brian's Blog –
In my church we are doing a series on the life of Peter entitled "Impetuous Peter." Last week one of the verses we looked at was "Simon, Simon, Satan has asked to sift you as wheat." Luke 22:31
We stopped for a few moments to answer the question, "What does it mean to us that 'Satan has asked'?" I am not sure how you would personally answer that question, but here are a couple of things to consider.
The fact that Satan is asking would indicate that he is unable to proceed without God's permission. So if Satan has to ask before he can do something to me, and God's gives permission, then that must mean that it must be good for me! It has to be good for me because God will not allow anything to happen to me that is not for my good. So if this is truth, and it is, and because God determines that it is good for me, I need to stop fighting and constantly complaining about it and accept it from the very hands of God.
You may be thinking, but Brian you don't understand what you are asking me to do! You don't understand how difficult my life is right now. And you are probably right, I might not understand, but chances are… Job might.
Job has just found out that he has lost all 10 of his children, his homes, his servants, his cattle, his livelihood, everything but his wife, and he responds like this… "Naked I came from my mother's womb, and naked I will depart. The LORD gave and the LORD has taken away; may the name of the LORD be praised." In all this, Job did not sin by charging God with wrongdoing. Job 1:20-22
The Apostle Paul, considered by many to be the greatest Christian to walk the earth apart from Christ, wrote this… I have worked much harder, been in prison more frequently, been flogged more severely, and been exposed to death again and again. Five times I received from the Jews the forty lashes minus one. Three times I was beaten with rods, once I was stoned, three times I was shipwrecked, I spent a night and a day in the open sea, I have been constantly on the move. I have been in danger from rivers, in danger from bandits, in danger from my own countrymen, in danger from Gentiles; in danger in the city, in danger in the country, in danger at sea; and in danger from false brothers. I have labored and toiled and have often gone without sleep; I have known hunger and thirst and have often gone without food; I have been cold and naked. 2 Corinthians 11:23-27
After experiencing things that I will never come close to experiencing, Paul would write… And we know that in all things God works for the good of those who love him, who have been called according to his purpose. Romans 8:28
When we understand that Satan cannot do a thing to us without God's permission, when we actually believe that God has promised to use "all things" for our good, it takes a ton of stress out of our life. It also gives us more time to praise God because we are not spending our time complaining to God.
That might be why the Holy Spirit had no problem telling us that giving thanks is part of God's perfect will for our lives… Give thanks in all circumstances, for this is God's will for you in Christ Jesus. 1 Thessalonians 5:18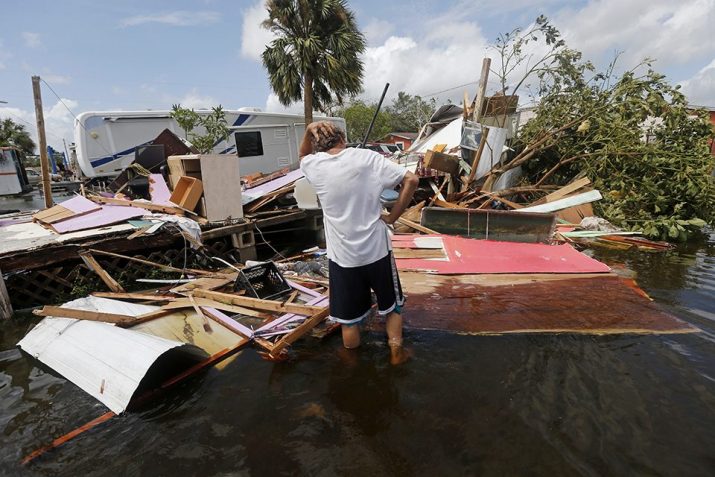 I understand that it is much harder to give thanks when it hurts deeply, or when you do not understand it, nor see God's hand in it, or it just doesn't go away. Although I do understand that, it does not change God's will for your life and mine.
Often the thanks flow much easier when the trial is over, and especially when God answers your prayer like you wanted Him too. This video is one of those times. This is a video put together by Step by Step Pediatric Therapy Services concerning my youngest grandson Micah. We give thanks today, because it was obvious from those watching that God was all over this, that our grandson is on the mend, but most importantly, this is God's will for our lives.
Like Job and like Paul, WE KNOW God is out for our good and the good of our family. And God is out for your good too. He promised it!!