3/27/19 – Jon Bubar's Blog
As you read this blog, Judy and I will be teaching in Hungary at the Word of Life Bible Institute. If God brings us to mind we would appreciate your prayers as I teach the book of Nehemiah.
My friend Jon Bubar wrote this blog. As you read it, may God work in your heart as He did mine: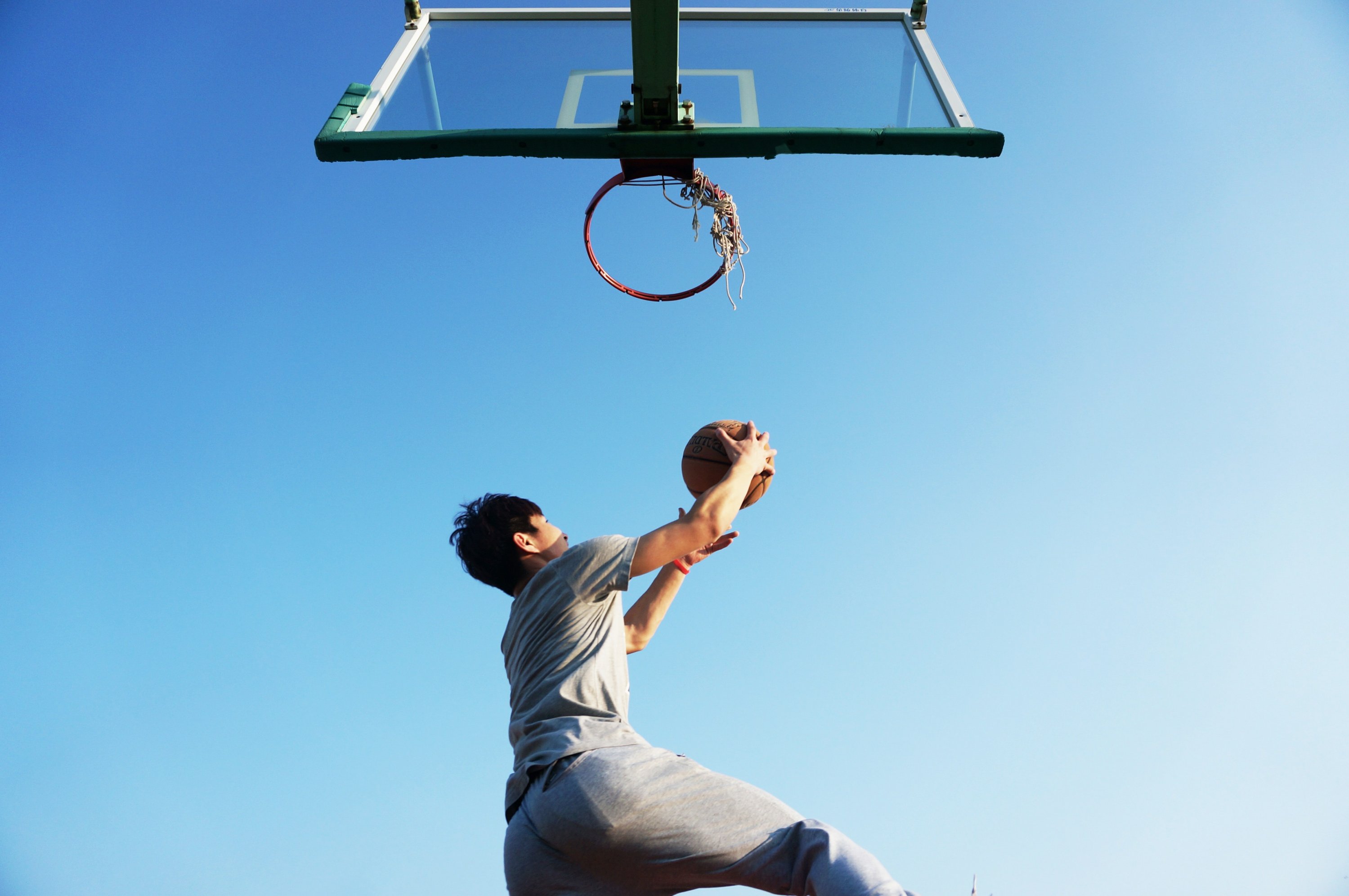 What goes around comes around. Mr. Bowman, our basketball coach in high school, used to say this statement all the time: "Mess around, lay around." What he meant was that whatever we put into practice is what we would get out of it. If we put hard work into practice, we would gain greater skill, but if we messed around in practice, we would end up laying around on game day. He was right. That lesson applies to far more areas than just basketball. It applies to life in general. If I don't work hard to generate sales leads, then I won't close many deals and I won't make much money. If I don't study the data in my field of expertise, I won't be able to have quality conversations and I won't move product. If I mess around today, I'll lay around tomorrow.
The same could be said of us spiritually. If we mess around today, we will lay around tomorrow. If we don't take our relationship with Jesus seriously, then when a day of trouble comes, we will be too weak to handle it very well. If we reject the authority and grace of Jesus in our lives today, then there will be a day when we will be left to face His wrath and justice. The choices that we make today impact and formulate the outcomes of tomorrow. This truth is clearly seen in Nahum 1:14. The prophet told Sennacherib, king of Assyria, that his name would be perpetuated no more, their idols would be destroyed and He would personally dig their grave. Why? Because of the way they had treated God and the children of God.
We see this prophecy fulfilled in two stages. The first was when Saracus, the great grandson of Sennacherib, committed suicide the day that Nineveh fell to the Babylonians. We also see in Isaiah 33 that Sennacherib was about to lay siege to Jerusalem when the angel of the LORD went out and killed 185,000 of his soldiers in the night. Sennacherib returned home and while worshipping his idols in the temple of Nisroch, his own two sons assassinated him and fled to Ararat in Turkey. His gods were unable to save him from assassination. When he set his hand against God, God took him out. Some call it karma. The Bible calls it "reaping what you sow."
What are you sowing today? What choices will you make today and how will they impact the outcomes of tomorrow? Will you invest in your relationship with Jesus? Will you spend submissive and significant time in His word, studying His truth and applying that to your life? Will you spend time in prayer, pouring out your heart to God, seeking His face? If you will, I can tell you that the outcome is glorious. When we invest in that relationship, He pours out riches that money can never buy. We are filled with His peace that passes all understanding. When the storms of life come, our feet are resting firmly upon a rock that cannot be moved. Don't be a fool like Sennacherib was. Give your life each day into the hands of Jesus.
"The LORD has given a command concerning you: Your name shall be perpetuated no longer. Out of the house of your gods I will cut off the carved image. I will dig your grave, for you are vile." – Nahum 1:14