1/27/2021 – Pastor Brian's Blog –
For Judy and me it was July 2000. We were leaving our home on Canandaigua Lake and leaving our home church who had stood with us during a very difficult time in our life. Our two youngest children were leaving a youth group and youth pastor that they loved. We were leaving friends and everything that was familiar to us.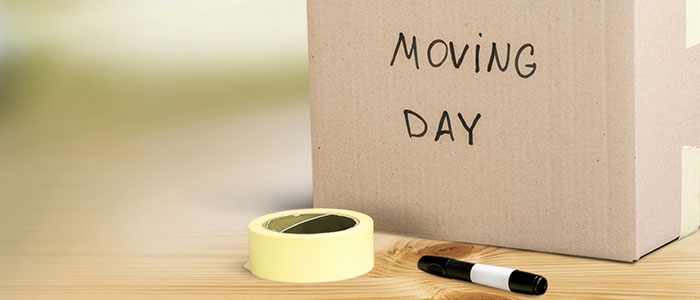 We were leaving NY to go somewhere we did not want to go: Center Barnstead, NH. We were going to NH to do something we did not want to do: pastor a church. We were leaving NY to be with people in NH we did not know. Yet, that new beginning changed our path of life and the direction of our ministry forever. This was a new beginning that we continue to thank God for!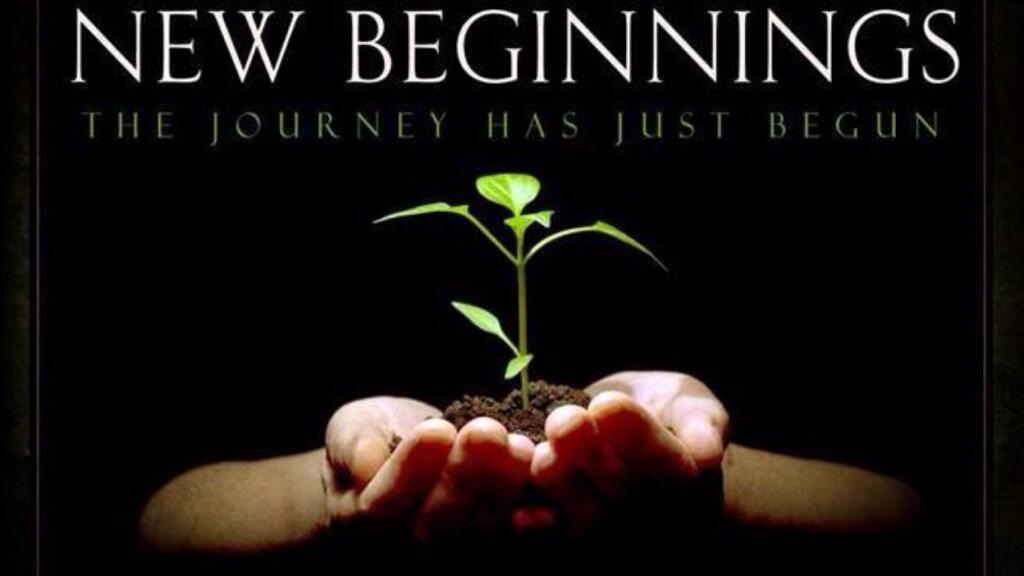 The Bible begins with four significant words… "In the beginning, God…" God is all about new beginnings and even when we mess up, God doesn't give up. When sin entered and spoiled God's new beginning, it was God who stepped up and initiated a plan to take care of those sins. God said "And I will put enmity between you and the woman, and between your offspring and hers; he will crush your head, and you will strike his heel." (Genesis 3:15)
God provided a new beginning that would result in the coming of Jesus Christ to earth to pay for our offenses, our sins. A new beginning that would require God, in the form of Jesus Christ, to be brutally beaten and then crucified on a cross to die. A new beginning that would have this Jesus buried in a tomb only to be raised again in 3 days from that very tomb. A new beginning also for Satan, because at the resurrection, Satan was defeated for all time!
If you have ever read the Bible you know that it is full of new beginnings. In the Old Testament God took Moses, a shepherd, and used him to lead millions of Israelites to the promise land. God took Joseph from a prison cell and made him a powerful person in Egypt, second only to Pharaoh. God took King David, a man that was an adulterer and murderer and transformed his heart into a heart after God's.
The New Testament is also filled with new beginnings. Zacchaeus, who was a despised and dishonest tax collector, met Jesus and experienced a new beginning… But Zacchaeus stood up and said to the Lord, "Look, Lord! Here and now I give half of my possessions to the poor, and if I have cheated anybody out of anything, I will pay back four times the amount." (Luke 19:8)
Peter was a fisherman content to fish, but God gave Him a new beginning and, later, Peter preached one sermon where 3000 people came to Christ. The Apostle Paul writes… Here is a trustworthy saying that deserves full acceptance: Christ Jesus came into the world to save sinners–of whom I am the worst. (1 Timothy 1:15) God took Paul, the "worst" of sinners, gave him a new beginning, and Paul ended up writing much of the New Testament.
The Bible is so much more than a book of history, the Bible is a book that shows that God doesn't hold grudges. The Psalmist writes… For as high as the heavens are above the earth, so great is his love for those who fear him; as far as the east is from the west, so far has he removed our transgressions from us. (Psalm 103:11-12)
It does not matter how bad you have messed up or how far you have fallen. There is a good chance that you are not a murderer or the worst of sinners, but even if you are, God is willing to give you a new beginning too. God began the Bible with a new beginning, He performed new beginnings throughout the Bible and He continues to give a new beginning to anyone that is willing to receive it.
Can I remind you of a new beginning that is yet to come? And I heard a loud voice from the throne saying, "Now the dwelling of God is with men, and he will live with them. They will be his people, and God himself will be with them and be their God. He will wipe every tear from their eyes. There will be no more death or mourning or crying or pain, for the old order of things has passed away." He who was seated on the throne said, "I am making everything new!" (Revelation 21:3-5)
Where would we be if not for a God who is all about new beginnings!?