6/23/2021 – Pastor Brian's Blog –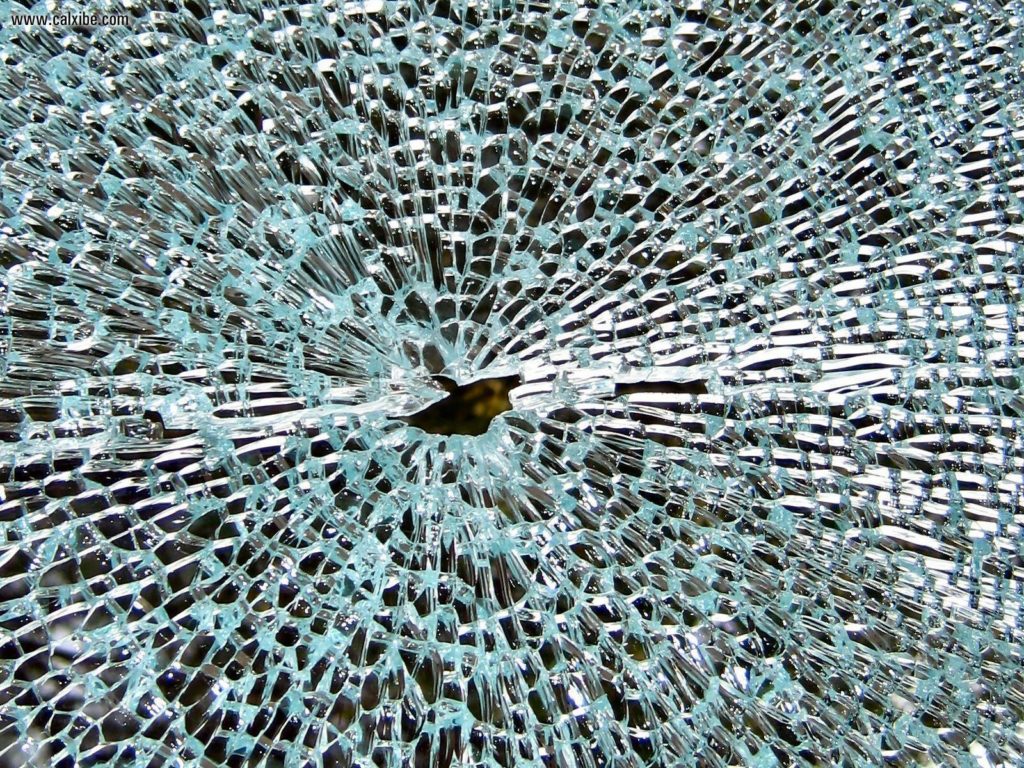 We all have made a promise to someone or have had a promise made to us. The real question is, has anyone ever broken a promise to you? Have you ever broken a personal vow or promise to someone else? Can I remind you today that there is someone that has never broken a promise. From eternity past until today, everything He has promised, He has done.
Maybe today you need to hear directly from God. Maybe you need to hear one promise that you can hang on to. Maybe you need hope so you won't give up. Maybe you just need some encouragement, or perhaps you need to hear a gentle reminder: not only does God have all the things in your life covered, He also has YOU covered!!
I am praying that given the opportunity, God will show up and do the things in your life today that only He can do, as you trust His promises:
Through these he has given us his very great and precious promises, so that through them you may participate in the divine nature and escape the corruption in the world caused by evil desires.

2 Peter 1:4
Life is difficult! So simply hang on! Because we know that in all things God works for the good of those who love him, who have been called according to his purpose. (Romans 8:28)
Looking for peace? Make sure you are looking for it in the right places… You will keep in perfect peace him whose mind is steadfast, because he trusts in you. Trust in the LORD forever, for the LORD, the LORD, is the Rock eternal. (Isaiah 26:3-4)
It doesn't matter what your need is (financial, spiritual, relational, or emotional), God is committed to meet it… And my God will meet all your needs according to his glorious riches in Christ Jesus. (Philippians 4:19)
Need some stability in your life? Come to the one who never change: "I the LORD do not change." (Malachi 3:6)
Feel like every friend you ever had has left you? Impossible! Because God has said, "Never will I leave you; never will I forsake you." (Hebrews 13:5)
Do you believe that no one loves you? That is a lie from Satan! This is how God showed his love among us: He sent his one and only Son into the world that we might live through him. This is love: not that we loved God, but that he loved us and sent his Son as an atoning sacrifice for our sins. (1 John 4:9-10)
Is something happening in your life that you can't fix? It's not a problem for God… Jesus looked at them and said, "With man this is impossible, but with God all things are possible." (Matthew 19:26)
Worried that you may have lost your salvation? Don't worry any longer… No, in all these things we are more than conquerors through him who loved us. For I am convinced that neither death nor life, neither angels nor demons, neither the present nor the future, nor any powers, neither height nor depth, nor anything else in all creation, will be able to separate us from the love of God that is in Christ Jesus our Lord. (Romans 8:37-39)
Exhausted and feel like you just need to get away? Try escaping from life and running to Jesus… "Come to me, all you who are weary and burdened, and I will give you rest. Take my yoke upon you and learn from me, for I am gentle and humble in heart, and you will find rest for your souls." (Matthew 11:28-29)
Think your future is not bright? Think again: Then I saw a new heaven and a new earth, for the first heaven and the first earth had passed away, and there was no longer any sea. I saw the Holy City, the new Jerusalem, coming down out of heaven from God, prepared as a bride beautifully dressed for her husband. And I heard a loud voice from the throne saying, "Now the dwelling of God is with men, and he will live with them. They will be his people, and God himself will be with them and be their God. He will wipe every tear from their eyes. There will be no more death or mourning or crying or pain, for the old order of things has passed away." He who was seated on the throne said, "I am making everything new!" Then he said, "Write this down, for these words are trustworthy and true." (Revelation 21:1-5)
Never accepted Christ as your own personal Savior? Well, here is a promise for you… That if you confess with your mouth, "Jesus is Lord," and believe in your heart that God raised him from the dead, you will be saved. For it is with your heart that you believe and are justified, and it is with your mouth that you confess and are saved. As the Scripture says, "Anyone who trusts in him will never be put to shame." For there is no difference between Jew and Gentile–the same Lord is Lord of all and richly blesses all who call on him, for, "Everyone who calls on the name of the Lord will be saved." (Romans 10:9-13)
We need to remember that God doesn't owe us anything. He never had to create us, not to mention, no one is making him want to have anything to do with us. God owes us nothing, but He desires to be our everything. My encouragement to you today is to continue to trust the greatest promise keeper of all time, God. You might just be surprised how one of His promises might show up in your life when you least expect it.