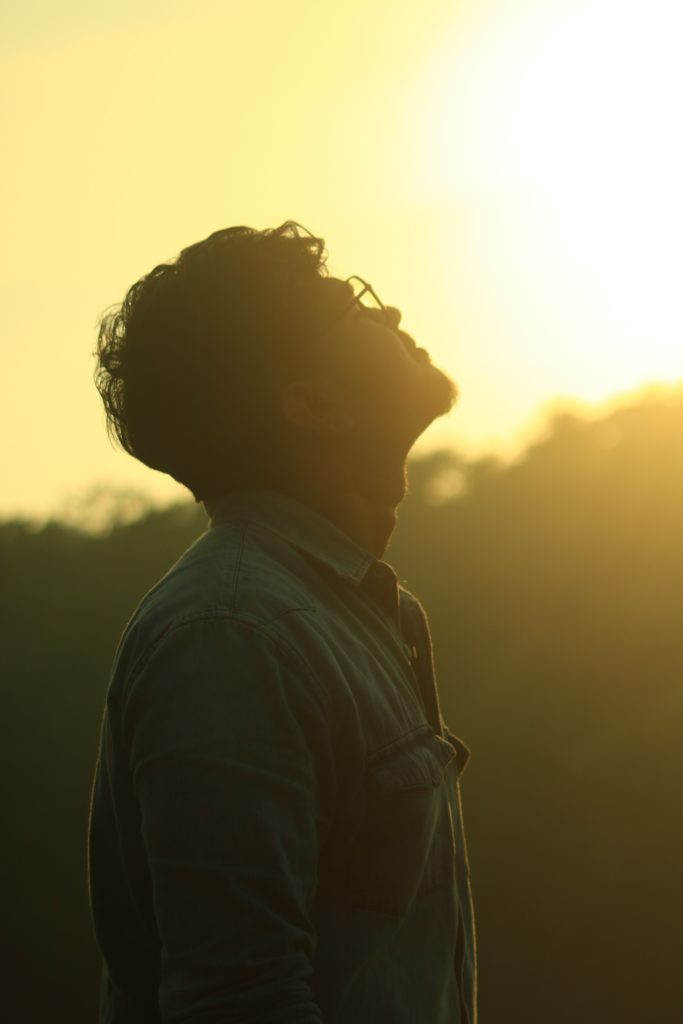 2/13/2019 – Pastor Brian's Blog-
Total transparency… this blog was written last year, the day after the Patriots lost to the Philadelphia Eagles in the Superbowl. The reason for my first ever repeated blog is because Judy and I arrived home last night from our time in Cuba, and I didn't really have time to write a new one.
But it is OK, it is always nice to be reminded. Maybe you need this message again.
In his novel "A Tale of Two Cities", Charles Dickens stated, "it was the best of times, it was the worst of times." OK, I know what you are thinking, Judy was surprised that I had read this book too!
Losing the Superbowl in 2018: If you were a Patriots fan, you experienced "the worst of times" for the 4th time. Yes, we have experienced "the best of times" on 5 different occasions when we won the Super Bowl, but when you lose, and you believe deep within the recesses of your heart that you have the best team, it can seem like the worst of times. And when you end up watching the game with two Saint fans, the "worst of times" becomes even worse.
Monday morning after losing the Superbowl – Superbowl is over, what seemed like the worst of times last night, has been replaced by the reality of life. I got up at 4:30 AM to work on a message that I would be giving later that
morning at a funeral. A couple that attend my church had asked me to do a memorial service for their mom.
At 9:30 AM Judy and I head out of the house on our way to the memorial service. I have been praying and thinking about what words God would want me to say. For most of the people there, this will be an experience that will be considered one of those "worst of times" moments. A mom has died, a grandmother is gone, an aunt will no
longer visit, a friend has passed. For many, their life is changing and at times it seems overwhelming.
I would give those in attendance an opportunity to share some thoughts, some memories concerning the deceased. They share memories, a few funny stories, as well as the investments she had made in their
lives. But in the stories, you can sense the sorrow, the sense of loss.
So, let me share a little bit of what I shared with this family. See, in life, we have those times when we feel like we are in the best of times, and then, there are those days when we feel like we are experiencing the worst of times, and sometimes, it feels like it is not going to end. But whether you are in the best of times right now
or the worst of times, if you know Christ as your savior… the best is yet to come.
As a Christian we have hope, we have a hope that when we breathe our last breath, we will be in the presence of God. The apostle Paul wrote… Now it is God who has made us for this very purpose and has given us the Spirit as a deposit, guaranteeing what is to come. Therefore, we are always confident and know that as long as we are at
home in the body we are away from the Lord. We live by faith, not by sight. We are confident, I say, and would prefer to be away from the body and at home with the Lord. 2 Corinthians 5:5-8
That confidence of knowing that one day we will be with God, gives us hope. D. L. Moody a well-known preacher in the 1800's was dying, and he said this… "Someday you will read in the papers that D.L. Moody of East Northfield, is dead. Don't you believe a word of it! At that moment I shall be more alive than I am now; I shall have gone up higher, that is all, out of this old clay tenement into a house that is immortal- a body that death cannot touch, that sin cannot taint; a body fashioned like unto His glorious body."
Jesus had just told his disciples in John 13 that He will not be with them much longer, that he would soon be leaving them. They are devastated, they had committed their whole life to Him, they had walked away from jobs, left family, made sacrifices to be with Jesus, they had spent many hours with Him doing His bidding. They thought
He had come to overthrow Rome and set up His kingdom, and now, He tells them He will be leaving them.
That was is John 13. What happens in John 14? Jesus gives them hope… "Do not let your hearts be troubled. Trust in God; trust also in me. In my Father's house are many rooms; if it were not so, I would have told you. I am going there to prepare a place for you. And if I go and prepare a place for you, I will come back and take you to be with me that you also may be where I am. John 14:1-3
Each Christian is just one final breath from meeting God. And from God's perspective, death is great news… A good name is better than fine perfume, and the day of death better than the day of birth. Ecclesiastes 7:1
Now, that is a different twist to how most of us think about death. Judy and I have 16 grandchildren and two more grandchildren arriving this summer. As grandparents, Judy and I get excited about the thought of
meeting these new babies, we rejoice in the birth of more grandchildren!! To be honest and totally transparent with you, I can't wait to see if those newborns, look like our side of the family!
In heaven it is just the opposite. Instead of waiting with excitement for a birth, the angels wait with excitement for a death. Instead of mourning the loss of friend or family member, if they know Christ as their savior, the angels are giving them a welcome home party. We don't grieve when our children and grandchildren enter this world, and the angels of heaven don't grieve when they leave it.
A friend of mine wrote one of my favorite songs about heaven and it is entitled, "Finally Home" and although I don't know for sure all that happens the moment we breath our last breath on earth, I think that the chorus to this song, just might come close to describing it…
But just think of stepping on shore / and finding it heaven / of touching a hand / and finding it God's / of breathing new air / and finding it celestial / of waking up in glory / and finding it home.
You might feel like you are in the best of times right now, but remember compared to heaven, the best of times on earth, end up the worst of times compared to heaven. Don't spend a lot of your life seeking and investing in the best that the world has to offer, at the expense of something better. Even if you receive this world's best, it
will be the worst of times when we compare it to what God has to offer… However, as it is written: "No eye has seen, no ear has heard, no mind has conceived what God has prepared for those who love him"— 1 Corinthians 2:9