2/10/2021 – Pastor Brian's Blog –
Sanctification is a fancy theological word for "The Process." It is the process that God uses to take a forgiven sinner and transform them into the image of Christ. Paul describes the process like this… And we, who with unveiled faces all reflect the Lord's glory, are being transformed into his likeness with ever-increasing glory, which comes from the Lord, who is the Spirit. (2 Corinthians 3:18)
---
Growing up I had very little interest in school, matter of fact I really disliked school. I would say I hated school, but every time I use the word "hate" I have a grandson that runs and tells everyone that "Papa said a bad word!!"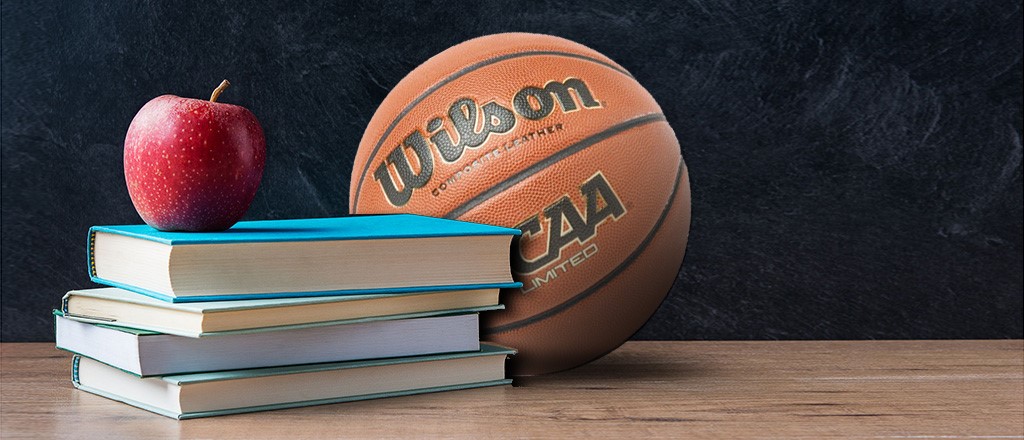 I digress. Because I had little interest in the classroom I would allow my grades to slide until a teacher or a coach would come to me and say "Brian, if you want to continue to be on the ball team you need to do well on your next exam". Well, that is all I needed to hear; I quickly refocused and would do well enough to continue to play sports.
Sometimes our spiritual life is like that too. My sinful heart wanders. Perhaps I forget how much God has forgiven me, so there are people in my life that I refuse to forgive. Maybe my thought life wanders, or I know that I need to change a particular area of my life but I stubbornly refuse to change. So what does God do? He gets me to refocus. He might bring a crisis into my life, or some pain to get my attention so that He can move "the process" along.
James understood "the process," and that is why he wrote… Consider it pure joy, my brothers, whenever you face trials of many kinds, because you know that the testing of your faith develops perseverance. Perseverance must finish its work so that you may be mature and complete, not lacking anything. (James 1:2-4)
It is the process of sanctification that moves us from complacency and compromise to perseverance, maturity, being complete, and not lacking anything. As Robert Robinson wrote in his hymn, "Prone to wander, Lord, I feel it; Prone to leave the God I love." We should be forever grateful that God does not give up on us or halt "the process."
It's true that salvation took our sins away, and that salvation took away the penalty of hell, salvation does not remove "the process" of sanctification… Dear friends, now we are children of God, and what we will be has not yet been made known. But we know that when he appears, we shall be like him, for we shall see him as he is. 1 John 3:2
At that moment (the moment we see Jesus face to face) "the process" will come to an end. No more crises, no more pain, no longer will we struggle with sin: we have graduated from this life to the next. Eyes won't lust, pride will never again rear its ugly head, no longer will our heart judge others, no more mean words or anger outbursts. Tongues will not lie and our hearts will wander no more. "The process" has completed its work and we are finally like Him!!
In the midst of "the process," in your storms and in your calm, set your sights on Jesus. Let God be God in your life. Allow Him to do the work in your life that only He can do. When your heart wanders, when your paths lead you away from God, jump back into "the process." You will be forever glad you did!