3/18/2020 – Pastor Brian's Blog –
The Center for Disease Control and Prevention (CDC) is the leading national public health institute of the United States. It has a very difficult job! Their task is to balance the information they give out on the Coronavirus. Not enough information to cause panic but enough to get people to think about ways to protect themselves from the virus. The virus is coming and no one is going to change that fact.
The CDC spokesperson's job is twofold; to warn you that something is coming and then to give you information to help you avoid the negative consequences of that "something that is coming."
These are difficult times and people around the world are facing extraordinary levels of stress. Many in America are worrying about being exposed to a virus if they attend church, while in many countries, Christians fear for their life if they attend church! People are getting stressed if they show up at their local store and it is out of toilet paper, while others in the world just want to have one meal that day. With all that is happening in our world, people need a reason to be hopeful.
When I think of hope, I think of that loud command we will hear in our future. A loud command that will set into motion archangels and the sound of a heavenly trumpet. A loud command that is so powerful and so compelling that it will even raise the dead!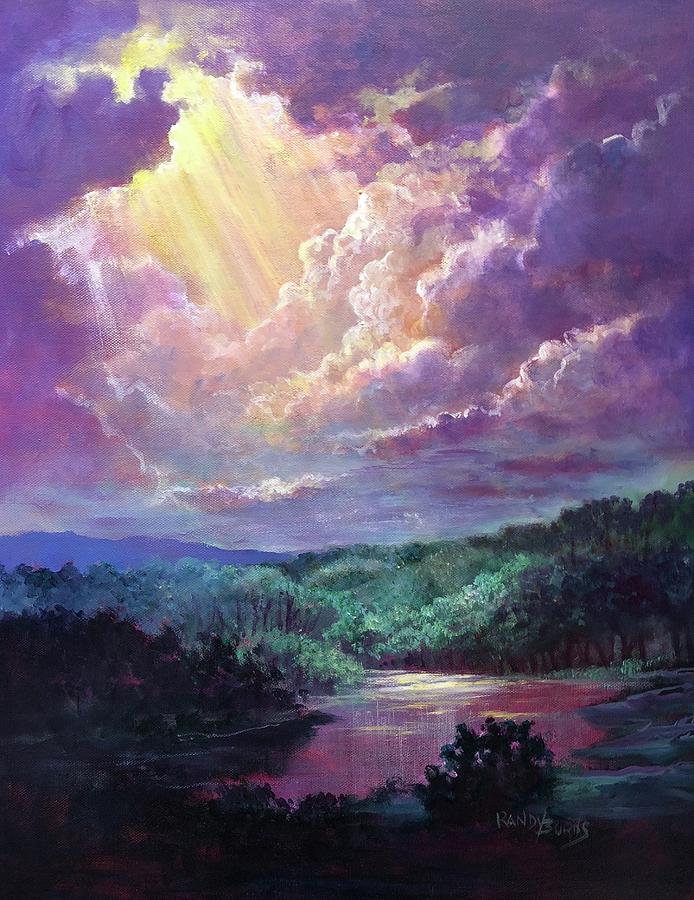 Imagine being escorted by angels to a place where you do not have to worry about viruses. A place where it won't matter how many people are in your presence, a destination where there will never be lack of food or anything else. A place where you do not even have to worry about dying… "He will wipe every tear from their eyes. There will be no more death or mourning or crying or pain, for the old order of things has passed away." Revelation 21:4
Talk about hope! If you are a Christian, it doesn't matter if you find yourself in the deepest and darkest parts of Africa, in Prague, in Tehran or in Barnstead, NH. When that loud command happens, you will be guided by a heavenly angel into the largest and safest assembly in all of history.
When we hear that loud command, we may feel a bit overwhelmed, as we have head that loud voice, we have seen armies of angels and we have heard God's trumpet. We have seen and heard things that we have only read about, but now, it has far exceeded anything we could have ever imagined. But the best is about to happen: we are about to meet Hope! We are about meet the Lord in the air!
The Lord that demonstrated His own love for us in that while we were still sinners, Christ died for us. (Romans 5:8) That Lord that has always had us on His mind… "Can a mother forget the baby at her breast and have no compassion on the child she has borne? Though she may forget, I will not forget you! See, I have engraved you on the palms of my hands. Isaiah 49:15-16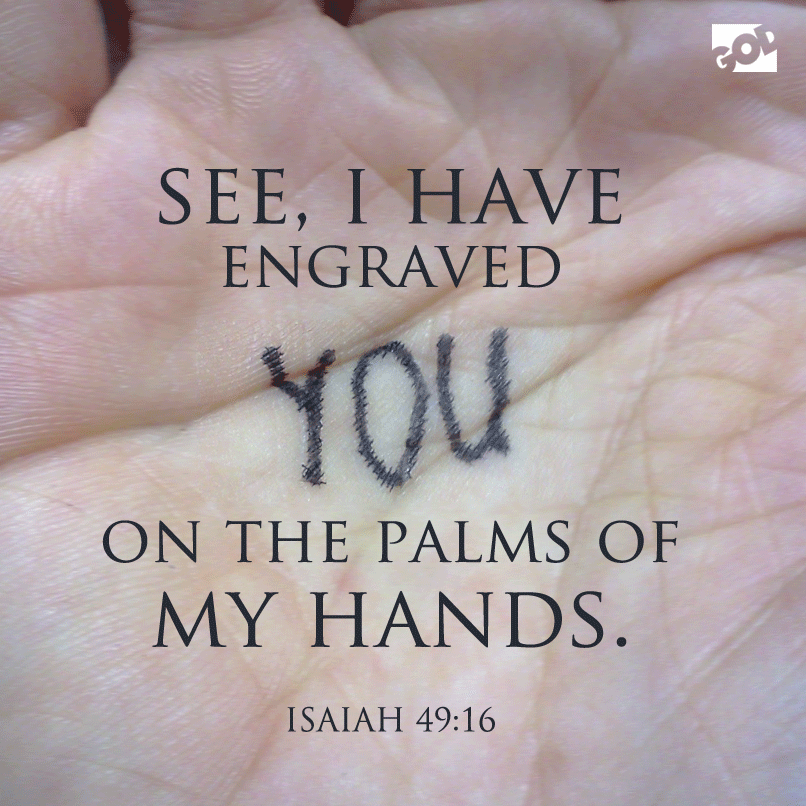 The Lord who said to His disciples… "Take courage! It is I. Don't be afraid." Matthew 14:27 This Lord who the disciples asked… "What kind of man is this? Even the winds and the waves obey him!" Matthew 8:27
There is Hope and His name is Jesus… For the Lord himself will come down from heaven, with a loud command, with the voice of the archangel and with the trumpet call of God, and the dead in Christ will rise first. After that, we who are still alive and are left will be caught up together with them in the clouds to meet the Lord in the air. And so we will be with the Lord forever. Therefore encourage each other with these words. 1 Thessalonians 4:16-18
Remember, Satan is the one that wants us to live in fear, God wants us to live in Hope. Until you hear that loud command, until your angel takes your arm to guide you on your trip into the heavenlies, until you meet the Lord in the air, choose to live in Hope. And for God's sake and for the sake of others, don't keep that Hope to yourself… "Therefore encourage each other with these words." Jesus is coming and no one is going to change that fact!!
And when Hope is difficult to grasp… try praise! You will be amazed how that changes ones outlook. Those times when fear and stress want to consume you, focus on what is in our future, take advantage of God's promises, and then sing His praises, you will find it very therapeutic for the soul…