7/22/2020 – Pastor Brian's Blog –
One summer my parents sent me to a Christian camp for the whole summer. I am not sure if it was more for them or for me, but no matter, I enjoyed the life of being a camper!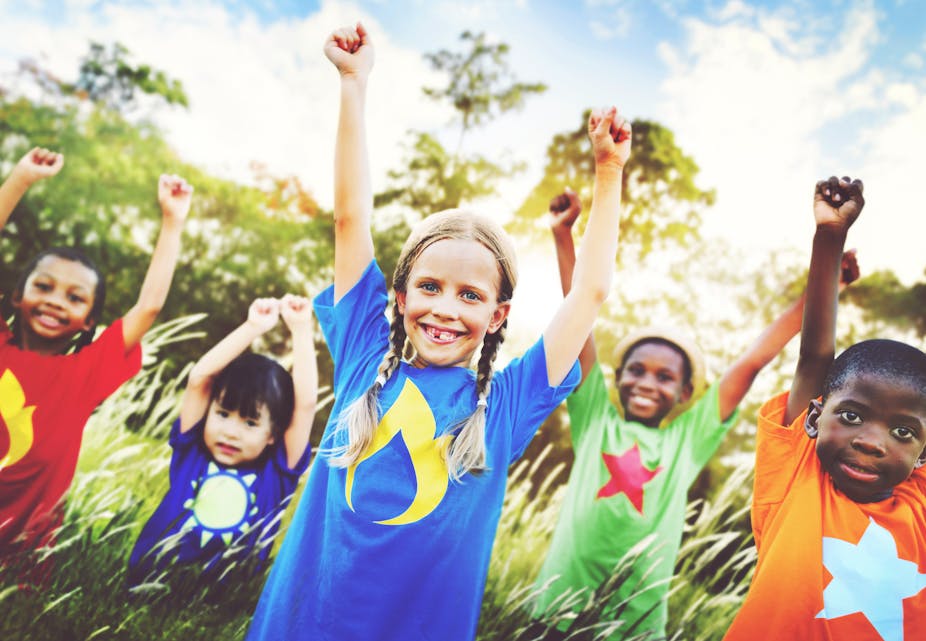 One of the songs we used to sing, (I think I learned it at summer camp) was…
Are we downhearted? No! No! No! 
Are we downhearted? No! No! No! 
Troubles may come and troubles may go, 
We trust in Jesus, come weal or woe,
Are we downhearted? No! No! No!
(We never were sure what a "weal" was! I looked it up. It's like a welt.)
Although this song has a catchy tune, have you found this to always be true of your life? I am never downhearted? When I do trust in Jesus 'come weal or woe…' discouragement always dissipates, downhearted feelings always flee and I have never been on the brink of depression? Probably not!
You might be surprised to know that some of the "big guns" of the Bible suffered from moments of despair, discouragement, and yes, even depression. Jeremiah? Well, he cursed the day that he was born…
Cursed be the day I was born! May the day my mother bore me not be blessed! Cursed be the man who brought my father the news, who made him very glad, saying, "A child is born to you–a son!"

Jeremiah 20:14-15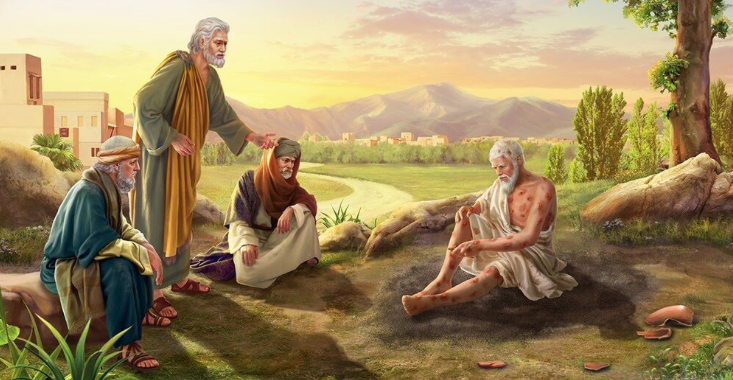 And Job? He too regretted being born…
After this, Job opened his mouth and cursed the day of his birth. He said: May the day of my birth perish, and the night it was said, 'A boy is born!' That day–may it turn to darkness; may God above not care about it; may no light shine upon it.

Job 3:1-4
Elijah's fear turned into a death wish…
Elijah was afraid and ran for his life. When he came to Beersheba in Judah, he left his servant there, while he himself went a day's journey into the desert. He came to a broom tree, sat down under it and prayed that he might die. "I have had enough, LORD," he said. "Take my life; I am no better than my ancestors."

1 Kings 19:3-4
Even the Apostle Paul had his days…
We do not want you to be uninformed, brothers, about the hardships we suffered in the province of Asia. We were under great pressure, far beyond our ability to endure, so that we despaired even of life.

2 Corinthians 1:8
The song has a nice tune, with catchy words, but in reality the concept is not always the case. So what do you do when you wish you were never born like Jeremiah and Job, when you are fearful to the point of wanting to die like Elijah, when the pressures of life actually suck the life out of you like Paul… what do you do when you have lost hope?
---
"They" say that the perfect blog has 3 points and a poem. Well I have the 3 points (see below), but I am not a big poem kind of guy, so I will end with a song. The song will remind you about these things you can do when you have lost hope.
Remember God – Hope has nothing to do with wishful thinking, it has everything to do with confident expectations. Those without Christ may wish their circumstances were different, they may hope that the person that is on their case gets fired or transferred, or they may live from one activity to another wishing that things would change.
The Christian has a much greater hope, they do not wish that some "force" will come into their circumstances and change everything, the Christian has the creator of heaven and earth already involved in their circumstances. We remember God, who helped David defeat Goliath, who opened up the Red Sea so the Israelites could cross, and then closed it so that the Egyptians would no long be a threat. You remember the God that took on Satan and all his demons and won, so that you could be His. You remember with confidence that the God who has always been faithful to His children, will not stop being faithful to you…
Let us hold unswervingly to the hope we profess, for He who promised is faithful.

Hebrews 10:23
Wait for God – I must admit this is hard for me, I hate to wait. God tell me what to do and I am willing and ready to go, but please don't make me wait!! Yet the greatest king in Israel's history, King David said to wait… Wait for the LORD; be strong and take heart and wait for the LORD. (Psalm 27:14)
How often has our discouragement, our circumstances, our acting on impulses led to our despondency? How often has our unwillingness to wait on God and our willingness to plunge ahead doing it our way taken us to that place of despair? David knew what it was like to wait. He was chosen by God to be king, then spent years waiting for the day that God's promise would come to pass.
Don't be in such a hurry that you refuse to wait on God. David chose to wait and his reward was becoming the greatest King in Israel's history, but more importantly his willingness to wait on God and work through his trials turned him into a man after God's own heart. Wow… now that is something worth waiting for!
Look for God – Let them know that you, whose name is the LORD– that you alone are the Most High over all the earth. (Psalm 83:18) When troubles come our way, when we become stressed, discouraged, or despondent we need to look for God. Yes, God is with you in your circumstances, but He is also "over all the earth."
During our times of despair we need to remember that Jesus is above the mess. Don't focus so much on your circumstances or problems that you miss seeing the God who is above them…
Set your minds on things above, not on earthly things.

Colossians 3:2
God is above your financial issues; the elections do not define Him; the coronavirus does not control Him; your giants become gnats when you place them beside God. When we look for God in our times of despair and discouragement we will find the God that is…
…able to do immeasurably more than all we ask or imagine, according to his power that is at work within us.

Ephesians 3:20
Look less at the issues that discourage you, and look more to the God that is above your issues. Let His faithfulness, His love and grace inspire you, let it become your hope…
But those who hope in the LORD will renew their strength. They will soar on wings like eagles; they will run and not grow weary; they will walk and not be faint.

Isaiah 40:31
"Are we downhearted?" Maybe we are. But we don't have to remain there.